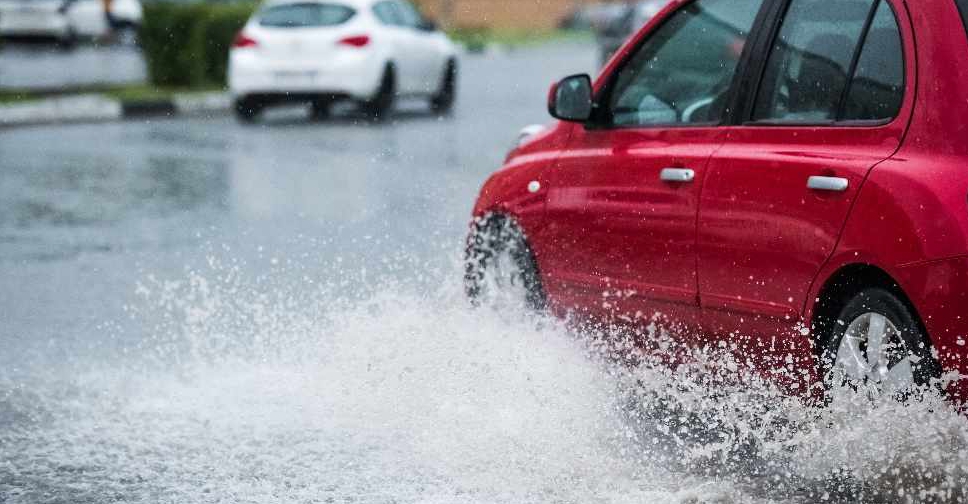 123 RF / Dmitry Bruskov
Monday's rainfall in some parts of the UAE was largely down to cloud-seeding.
That's according to the National Centre of Meteorology (NCM), which confirmed that eight separate operations have been conducted since Friday.
Omar Al Yazeedi, Director of Research, Development and Training at the NCM, says cloud-seeding is completely safe.