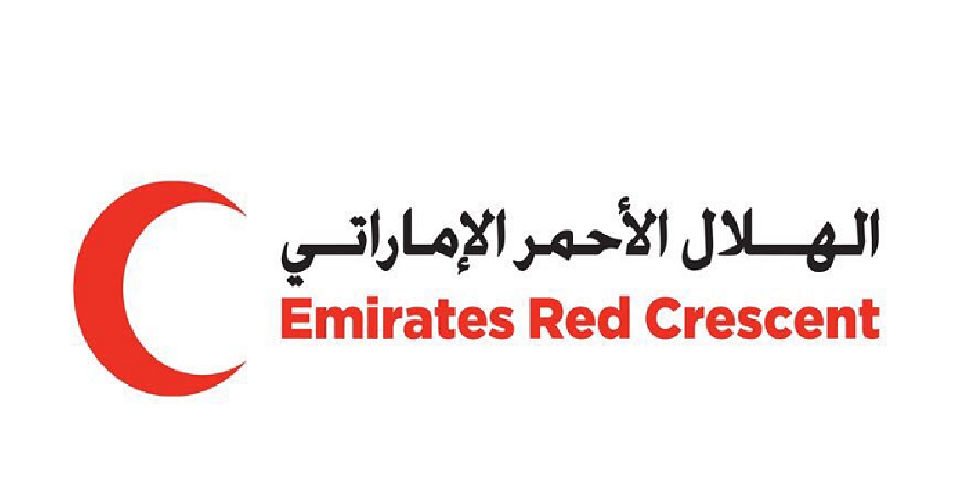 WAM
The UAE has provided urgent humanitarian aid to people affected by the recent earthquake that struck the Indonesian island of Sulawesi.
The initiative has been launched on the directives of His Highness Sheikh Mohamed bin Zayed Al Nahyan, Crown Prince of Abu Dhabi and Deputy Supreme Commander of the UAE Armed Forces, with the monitoring of H.H. Sheikh Hamdan bin Zayed Al Nahyan, Ruler's Representative in Al Dhafra Region and Chairman of the Emirates Red Crescent (ERC).
A comprehensive relief programme has been prepared, which aims to provide large quantities of shelter materials, food, medical supplies and other basic items to assist thousands of people affected by the disaster.
The ERC coordinated with the UAE Embassy in Jakarta and relevant Indonesian authorities to ensure the quick delivery of the aid.
The 6.2 magnitude earthquake that rocked Sulawesi earlier this month was followed by heavy rainfall that flooded the Krueng Langsa river.
The floods affected many areas of the island and left thousands homeless, as well as damaged houses, hospitals, schools and other facilities.