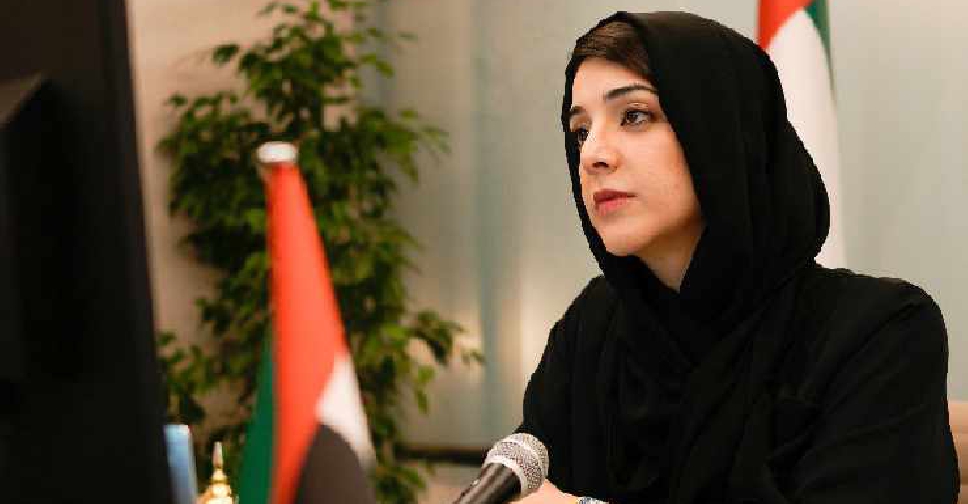 WAM
The UAE has reaffirmed all possible support to the people of Lebanon following the recent explosion in Beirut.
Minister of State for International Cooperation, Reem bint Ibrahim Al Hashemy, conveyed the message during an international donors conference organised by France and the United Nations.
During the virtual meeting, she highlighted the importance of establishing a unified and transparent mechanism for delivering aid and supporting Lebanon's vital sectors.
"The UAE affirms that overcoming the current crisis and its repercussions requires that all ports and airports remain under the sole supervision of the Lebanese state and necessitates the activation of Security Council Resolution 1701 on disarmament to limit weapons to the Lebanese Armed Forces," the Minister added.
The UAE has already sent three flights carrying 80 tonnes of essential supplies in cooperation with international organisations like the World Health Organisation (WHO), the International Federation of Red Cross and Red Crescent Societies, and Lebanese Red Cross.