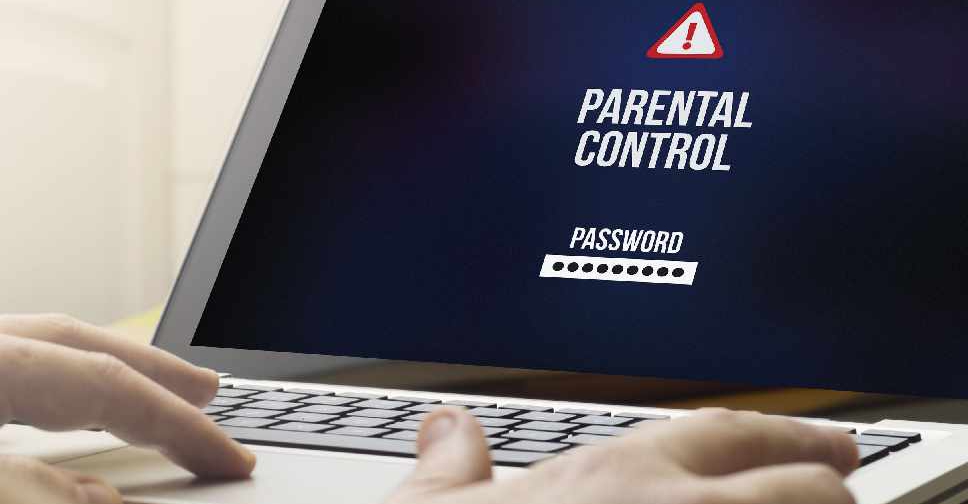 123rf/georgejmclittle
Parents across the UAE are concerned about what their children are viewing online.
That's according to a new survey by YouGov, which showed that seventy-eight percent of parents are worried that youngsters are being exposed to inappropriate content such as images, violent games, bullying and interacting with strangers.
Psychological Therapist, Johanna Richmond says viewing content that's not age appropriate can be damaging.
Richmond also says we need to make the internet a safe place for children.