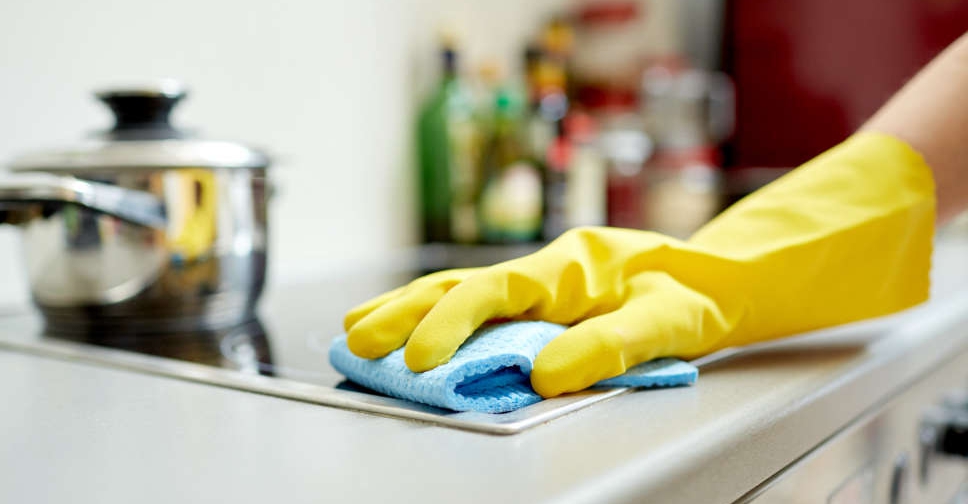 File picture
The UAE's Ministry of Human Resources and Emiratisation (MoHRE) has emphasised the importance of hiring domestic workers only through approved recruitment agencies and not through random social media pages.
The advisory comes ahead of Ramadan when the demand for domestic worker services tends to increase.
The ministry also warned of the legal consequences as well as social and health risks when dealing with workers provided by unapproved agencies.
There's the possibility of employers and their family members being exposed to infectious diseases as these workers might not be open about their health records, and some could be "law violator(s)", the ministry elaborated in their statement.
The MoHRE has called on customers to contact the call centre 600590000 to verify the reliability of agencies that promote domestic workers through social media.
There are 80 domestic worker recruitment offices approved by the ministry across the country.
The UAE's new domestic workers law, which came into effect in December, 2022, ruled that only licensed agencies are allowed to offer maid services.
MoHRE calls on employers, UAE nationals and residents to deal with MoHRE-approved domestic worker recruitment agencies to employ workers and avoid dealing with social media pages that promote illegal employment. pic.twitter.com/6w4M3PePcz

— وزارة الموارد البشرية والتوطين (@MOHRE_UAE) March 14, 2023