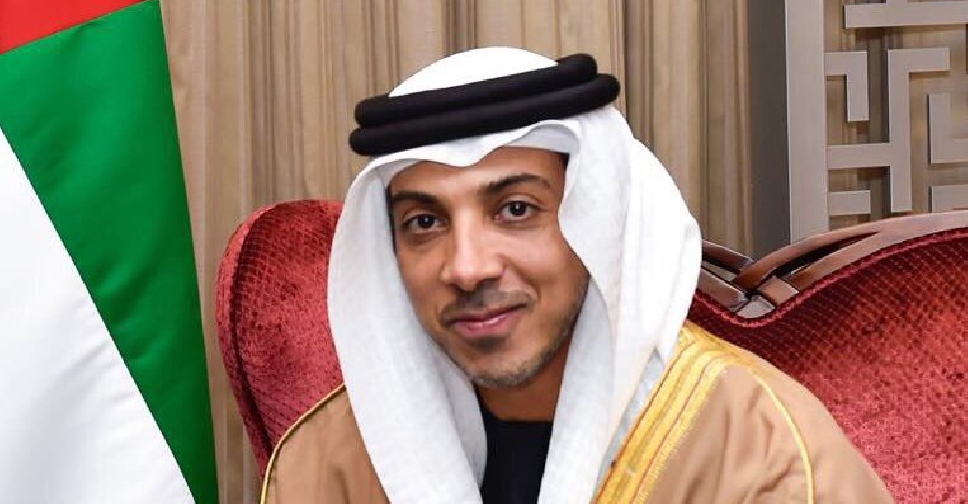 File Photo
Employees of the Ministry of Presidential Affairs can now take eight days of paid leave to visit the EXPO 2020 Dubai.
That's after His Highness Sheikh Mansoor bin Zayed Al Nahyan, Deputy Prime Minister and Minister of Presidential Affairs approved the paid leave.
He also approved raising the number of volunteers from the ministry at the global event, while urging its staff to take part to "strengthen the culture of volunteering and promote the values of compassion, social coherence and solidarity".
Sheikh Mansoor also highlighted the importance of supporting the UAE's pavilion at the Expo, urging the Ministry's staff to take part in the event and support the UAE's pavilion at the Expo.