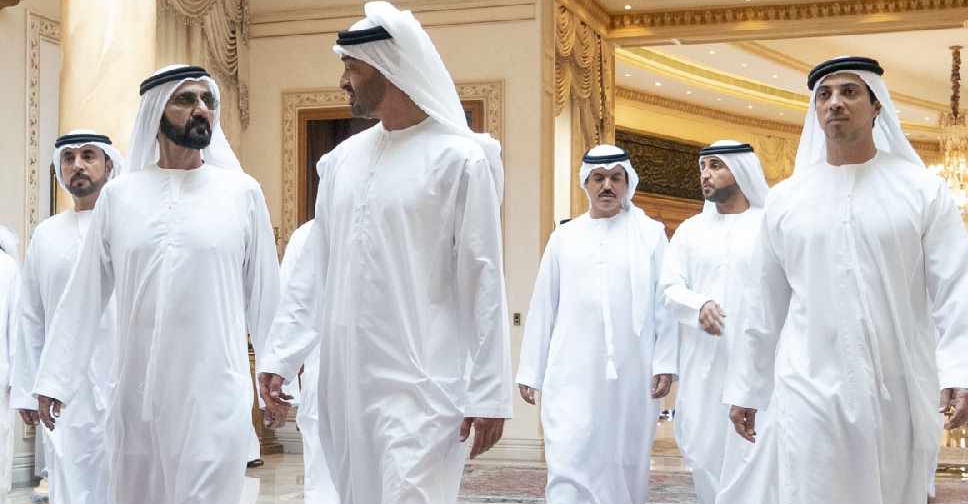 @ MohamedBinZayed/ Twitter
The UAE's leaders have held talks to discuss the future of the nation.
His Highness Sheikh Mohammed bin Rashid Al Maktoum, Vice-President and Prime Minister of the UAE and Ruler of Dubai, met His Highness Sheikh Mohamed bin Zayed Al Nahyan, Crown Prince of Abu Dhabi and Deputy Supreme Commander of the Armed Forces, at Qasr Al Bahr Majlis in Abu Dhabi.
Senior ministers and high-ranking officials were also part of the meeting.
The talks focused on various issues of national importance and also reviewed efforts to fulfil the country's ambitions.