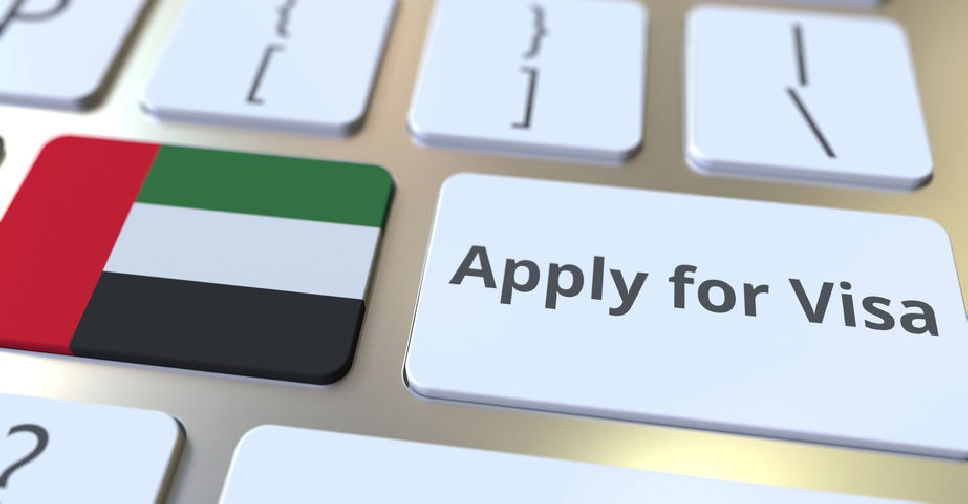 Максим Кузубов/123rf
A six-month multiple entry visa for investors, talented individuals and outstanding students has been announced by the UAE.
Authorities say it's a chance for them to visit the Emirates and explore opportunities for long-term residency.
The country now issues ten-year visas to investors and professionals in certain industries, and five-year visas to real estate investors, entrepreneurs, outstanding students and retirees, on certain conditions.
The Federal Authority for Identity and Citizenship (ICA) says 6,000 investors and entrepreneurs have applied for long-term visas during the first week since it launched.