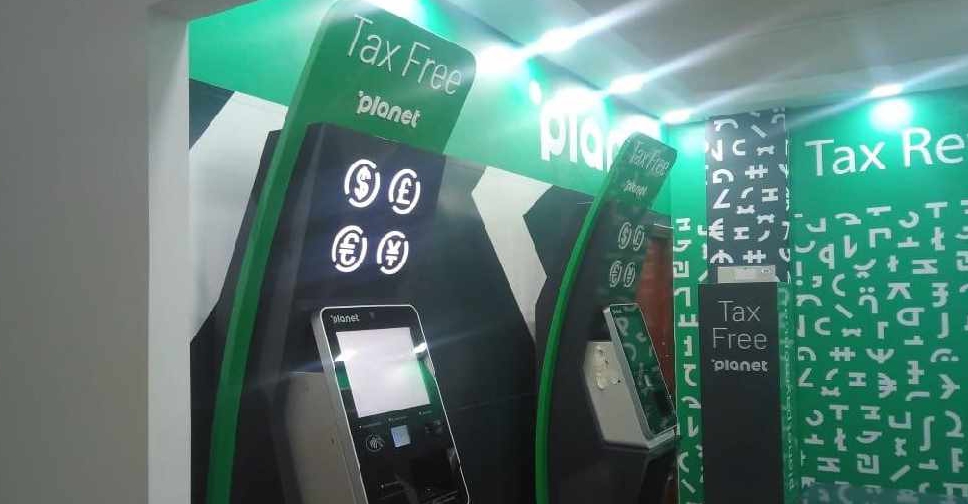 Supplied
It's now a lot easier for tourists to recover their Value Added Tax (VAT) amount while leaving the UAE.
Self-service kiosks have been set up at the exit points of all the ports in the country to process the refunds.
It's a fully automated system but staff will be there next to the machines to offer assistance.
Visitors can access the service by submitting the tax invoices on their purchases, along with their passport and credit card.
"The self-service kiosks are a significant addition where tourists can recover VAT without needing to interact with employees," said H.E. Khalid Ali Al Bustani, Director General of the Federal Tax Authority (FTA).
No limit is placed on the maximum amount that can be recovered if said amount is transferred to the tourist's credit card, however, in the event that the applicant requests a cash refund, then the maximum amount is set at AED 10,000 per day," he added.