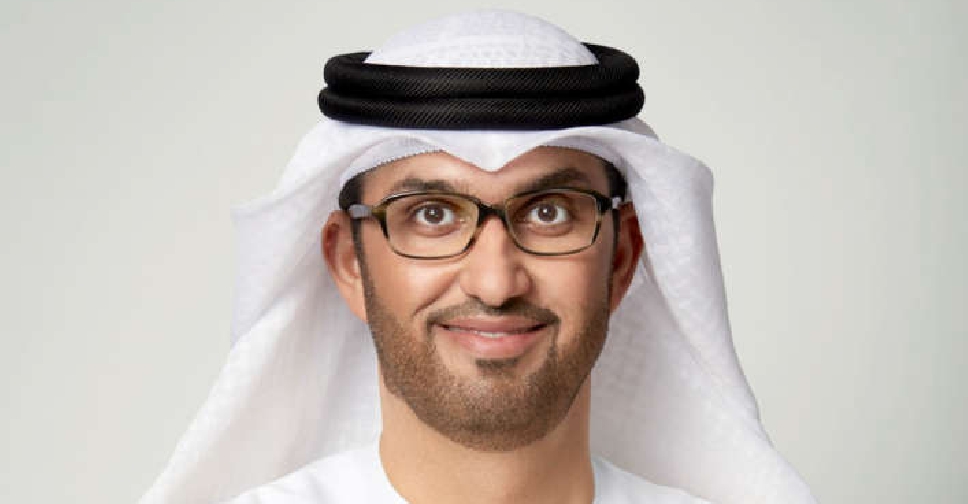 File picture
The COP28 UAE Presidency has launched a global programme that will give 100 youth delegates, particularly those in the most vulnerable countries, to participate in climate negotiations.
The largest initiative of its kind, the International Youth Climate Delegate Program' (International YCDP) will also target indigenous people and minority groups providing financial support and capacity-building exercises for those selected to participate.
The delegates will closely follow the UNFCCC negotiation processes over the year, gathering inputs and shared goals from their home country to build a youth-focused strategic plan and policy vision for COP.
Prior to COP28, the selected delegates will be able to conduct consultations with their peers from their respective countries, in addition a small number of delegates will also be invited to participate in other critical moments in the climate calendar.
To ensure that youth views and proposals are integrated into global climate policymaking, the International YCDP will help to build skills, knowledge, and networks among youth, to engage in the climate process. It will also provide a model for the COP process on youth inclusion, with a vision to construct a sustainable youth engagement structure for future generations.
"Young people are at the forefront of addressing the climate challenge. They are leading the way by sharing their perspectives, bringing their creativity and contributing to the positive impact that the world needs," highlighted Dr. Sultan Ahmed Al Jaber, President-Designate of COP28 UAE.
"As future leaders, future scientists, future entrepreneurs, and future climate activists, their energy and youth is what will make the difference. The International Youth Climate Delegate Program – the largest initiative of its kind – will empower young people from around the world to fully participate in the COP process, and give a special focus to those from least developed countries and small island states."
It was unveiled at the 'Road to COP28' event held at Expo City Dubai on Wednesday.
The youth are tomorrow's leaders and critical actors in our response to the climate challenge.#COP28UAE is collaborating with @IYCM to select 100 young people for the International #YouthClimateDelegate Program and help shape priorities for global #ClimateAction. #COP28 pic.twitter.com/I2MHMx3NLb

— COP28 UAE (@COP28_UAE) March 15, 2023