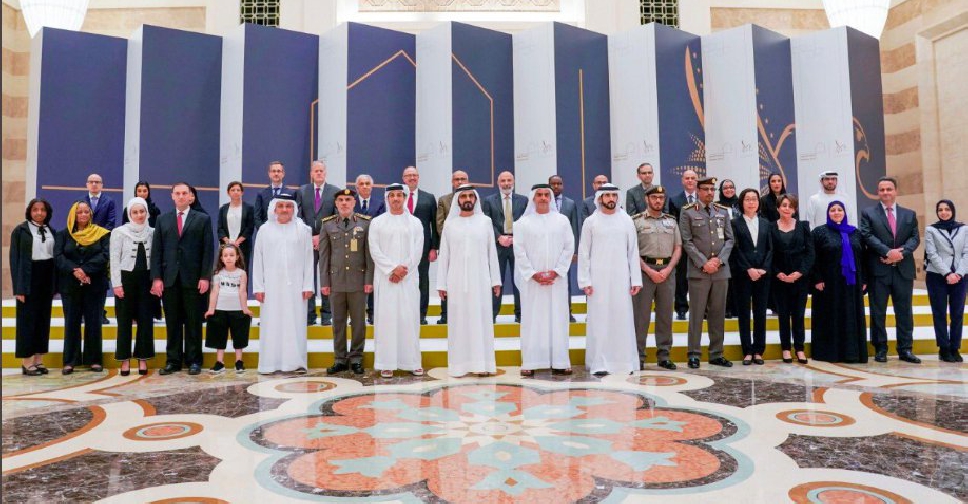 Twitter/SheikhMohammed
As many as 2,500 intellectuals, scientists and investors have received long-term residency in the UAE.
His Highness Sheikh Mohammed bin Rashid Al Maktoum, Vice President and Prime Minister of the UAE and Ruler of Dubai, took to Twitter to share the news.
"We celebrate the first group of scientists, researchers and investors who received the Golden Permanent Residence in the UAE. There are 2,500 of them. We welcome them," he wrote.
احتفلنا بالدفعة الأولى من العلماء والباحثين والأطباء الذين تم منحهم الإقامة الذهبية الدائمة بالدولة وعددهم ٢٥٠٠ عالم وباحث ومبتكر ومستثمر ... نرحب فيهم معنا وبيننا .. ونقول للجميع الإمارات بلد العلم والعلماء وأصحاب المواهب ورواد التغيير ... pic.twitter.com/S5R5936T0L

— HH Sheikh Mohammed (@HHShkMohd) November 12, 2019
It was in May this year that the UAE announced its plan to offer long-term residence permits for expats under its 'Golden Card' system.