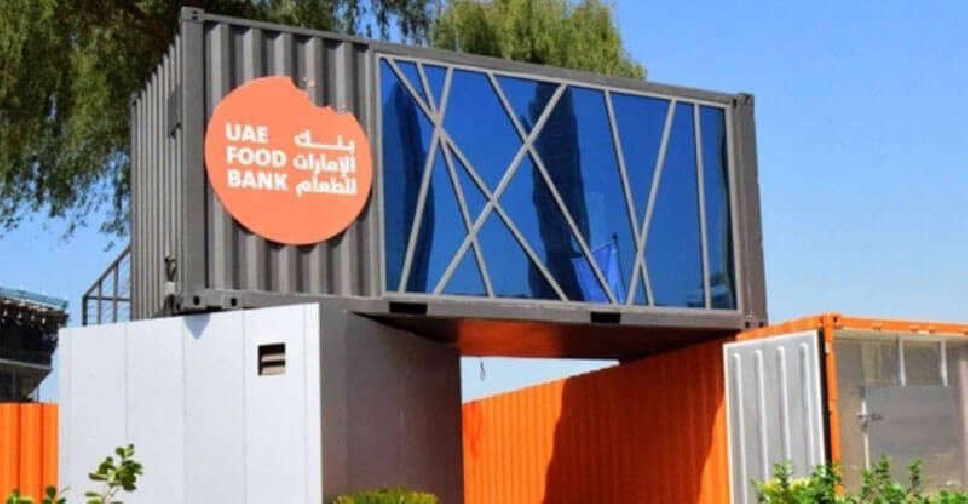 @DXBMediaOffice/ Twitter
The UAE Food Bank will deliver three million meals and food parcels to underprivileged people, both at home and abroad during Ramadan.
The humanitarian initiative has been launched under the directives of Her Highness Sheikha Hind bint Maktoum bin Juma Al Maktoum, wife of His Highness Sheikh Mohammed bin Rashid Al Maktoum, Vice President and Prime Minister of the UAE and Ruler of Dubai
The campaign also aims to manage food surplus and raise awareness of the crucial goal of achieving zero food waste.
"Through the collection and distribution of both monetary and food donations to those in need, the initiatives will encourage volunteering and engagement in the Bank's operations and activities, promoting social ideals of goodness and cohesion," said Dawoud Al Hajri, Deputy Chairman of the Board of Trustees of the UAE Food Bank.
The Bank will work in partnership with the Emirates Red Crescent, hotels, restaurants and other food enterprises to collect and deliver the meals.
"Hotels and Iftar tents will also play a vital role in collecting any surplus food, and authorities will work together to identify the optimal time and location to deliver this food to the Bank and charitable organisations," said Manal bin Yaarouf, Chairperson of the UAE Food Bank Steering Committee.
Bin Yaarouf added that the Bank has launched the 'Your Harees on us' initiative in collaboration with Dubai's Islamic Affairs and Charitable Activities Department to promote social responsibility and volunteering among community members.
"The initiative encourages restaurants to reserve at least one portion of Harees, a traditional Emirati dish, and distribute it to Iftar tents. This aims to foster the values of giving and generosity," she added.
led by H.H. Sheikha Hind bint Maktoum bin Juma Al Maktoum, Chairperson of the Board of Trustees of @UAE_foodbank, the UAE Food Bank has initiated a campaign to provide 3 million meals and food parcels to disadvantaged individuals & families in the UAE & abroad during Ramadan. pic.twitter.com/uuU2m8eNFs

— Dubai Media Office (@DXBMediaOffice) March 22, 2023