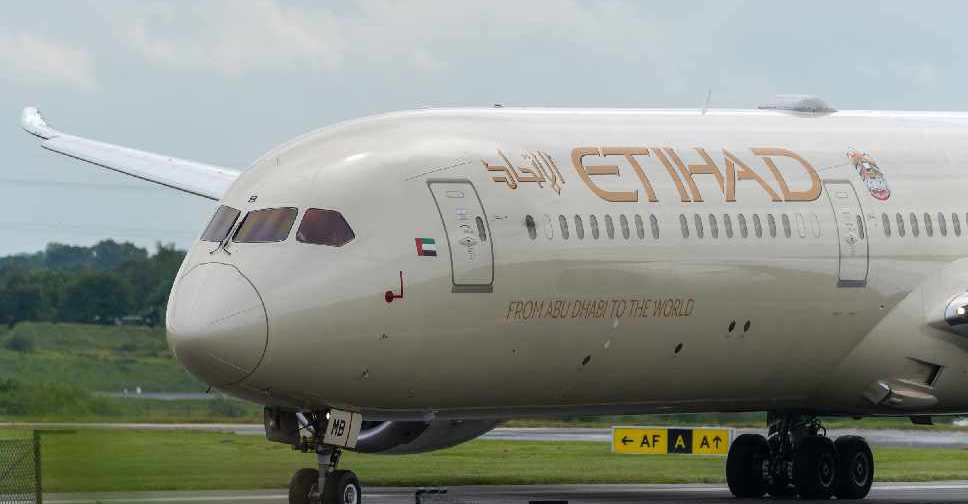 123rf
UAE flights to Hong Kong have been affected following the closure of its international airport due to anti-government protests.
In a statement to ARN News, Etihad Airways said: "flight EY833 from Hong Kong International Airport (HKG) to Abu Dhabi International (AUH) has been significantly delayed".
The airline apologised for the "inconvenience caused by this extended delay" and urged passengers to check with their booking office.
Meanwhile, Emirates confirmed the cancellation of their Bangkok-Hong Kong flight on their official website.
"We are monitoring the situation closely, and aim to give customers as much notice as possible if there are any further changes to our operations," their advisory read.
Hong Kong's airport authority cancelled all remaining flights on Monday, as anti-government protesters thronged the arrivals halls for the fourth day.