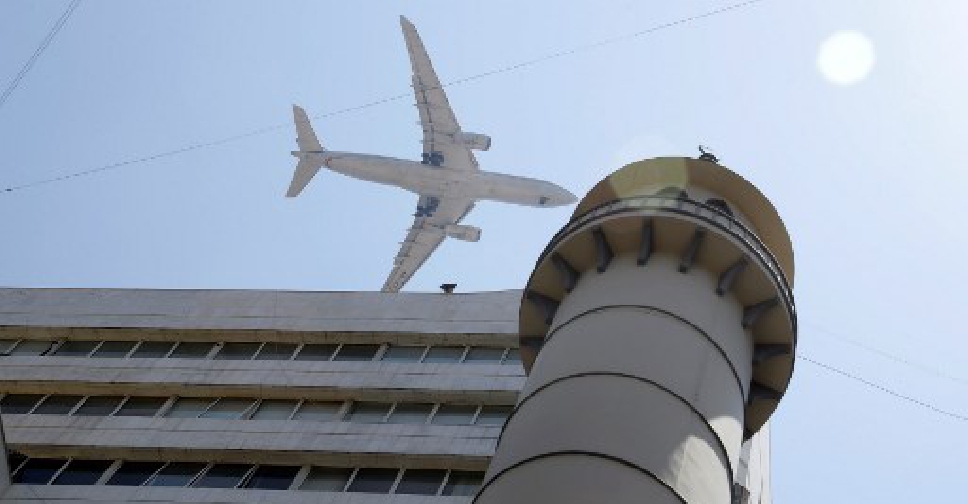 JOSEPH EID / AFP
UAE flights from Hong Kong continue to be affected as check-in operations at its international airport were suspended for the second consecutive day.
In a statement to ARN News, Etihad Airways said flight EY833 from Hong Kong has departed with passengers who were able to check-in before the airport operations were closed.
The airline said it was currently rebooking those travellers who were unable to complete formalities, and urged passengers booked for Wednesday to arrive at the airport early for check-in.
Etihad Airways flight EY834 from Abu Dhabi to Hong Kong is still scheduled to depart at 10:05 pm on Tuesday.
Meanwhile, Emirates told ARN News that "flight EK387 from Hong Kong to Dubai on 14 August has been cancelled, while EK381 will be delayed".
"Affected passengers are being rebooked on alternate flights to their destination. All other flights to/from Hong Kong remain unaffected as of now, however passengers are advised to regularly check http://www.emirates.com for the latest flight schedules," their statement read.
Operations at the city's international airport had resumed for a brief period on Tuesday only to be shut down after thousands of anti-government protesters blocked passengers from accessing the departure area.
Meanwhile, Hong Kong's flagship carrier Cathay Pacific said it had cancelled more than 200 flights to and from the airport.
Officials are urging passengers to check the status of their flight before heading to the airport.