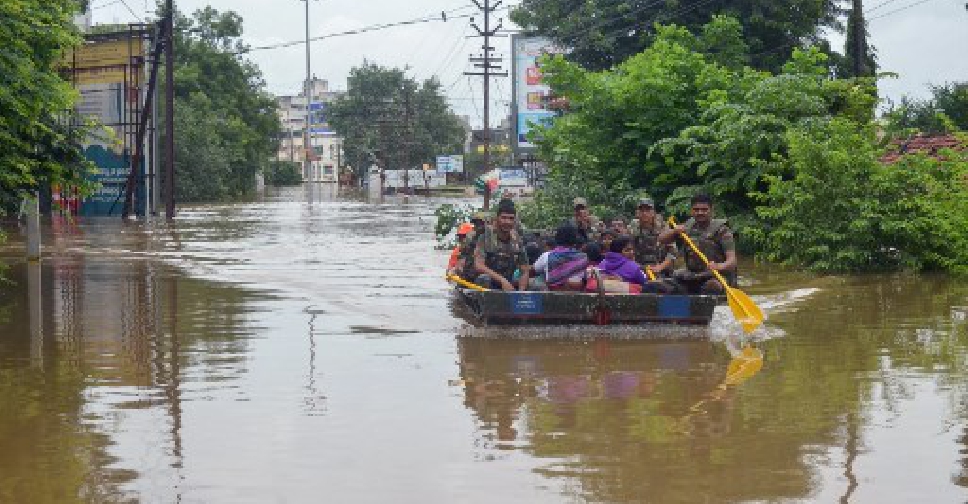 UDAY DEOLEKAR / AFP
It's been confirmed that a UAE expat died in heroic circumstances after floods swept through the state of Kerala.
Razak Akkiparambil was rescuing his son and nephew when he was swept away by the water.
The 42-year-old used to work at an Indian school in Dubai.
He was visiting India to attend his daughter's wedding when the incident happened.
The death toll from the floods has crossed 90, with a red alert still in effect in three districts of Kerala.