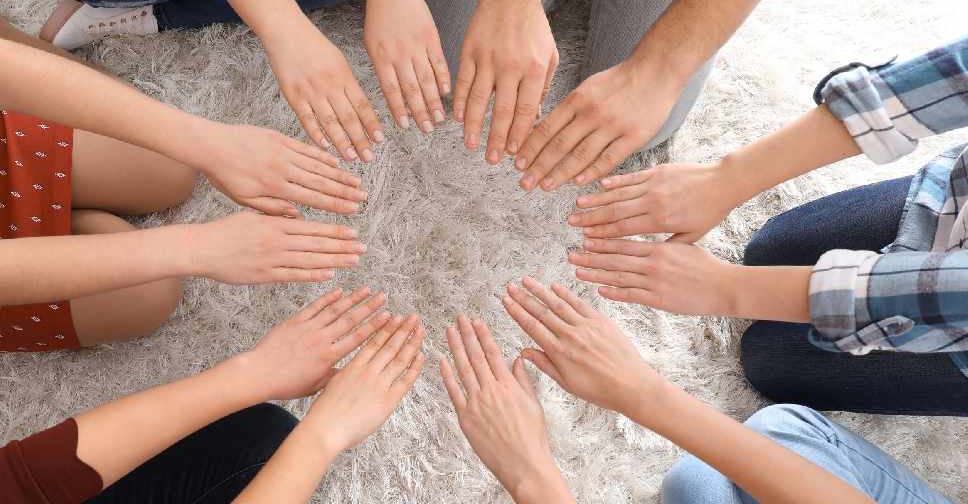 123 RF / belchonock
The UAE has pledged USD$ 15 million (AED 55 million) to support the mandate of the UN-Women over the next three years.
The announcement was made on the sidelines of the General Debate of the 74th session of the UN General Assembly.
The group's seeks promote gender equality and women's empowerment around the world.
Since it was established in 2010, the Emirates has provided around USD$ 26 million to the core budget of the fund.