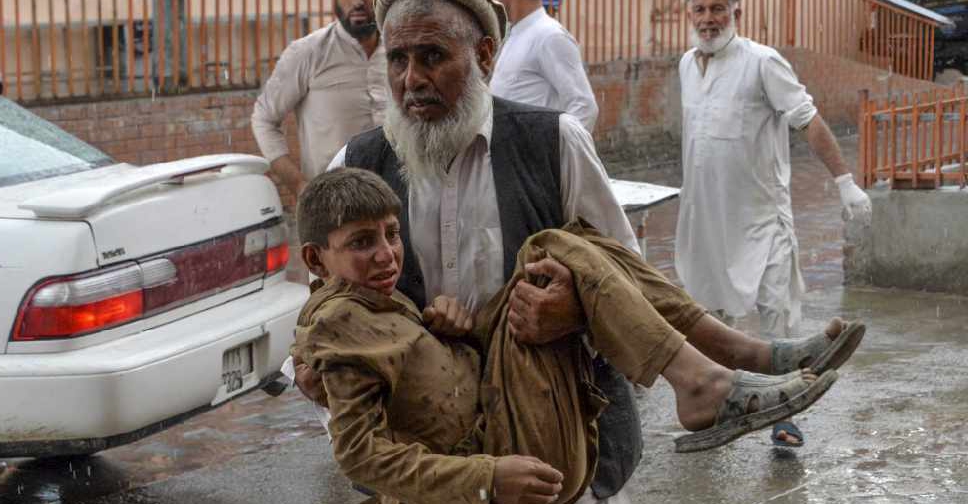 NOORULLAH SHIRZADA / AFP
The UAE has strongly condemned the attack on a mosque in the eastern Afghan city of Nangarhar that left at least 62 people dead.
In a statement, the Ministry of Foreign Affairs and International Cooperation (MoFAIC) said the UAE rejects all forms of violence and terrorism that destabilise security and stability while undermining all religious and humanitarian principles.
It also expressed its condolences to the families of victims.
The attack, which took place during Friday prayers, also left at least 33 people wounded.