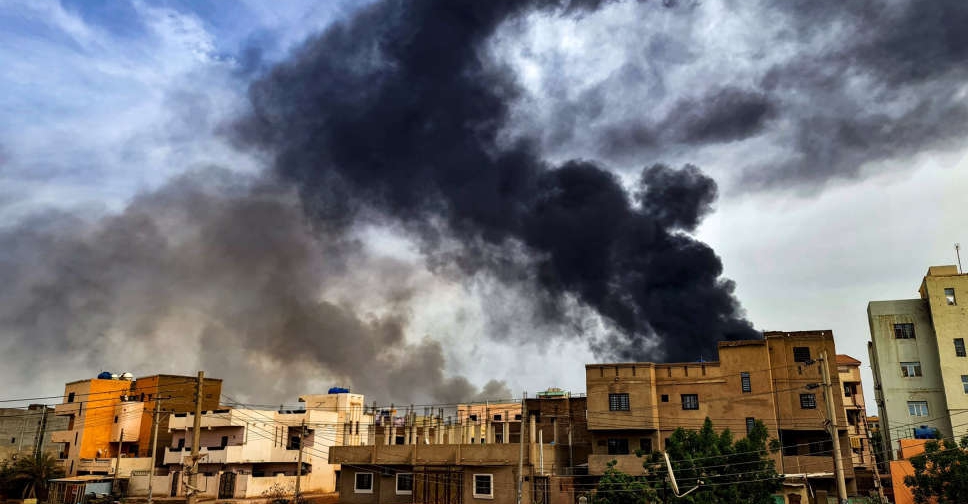 AFP
The UAE has strongly condemned the storming of the embassies of Saudi Arabia and Bahrain and the residences of its ambassadors in Khartoum.
In a statement, the Ministry of Foreign Affairs (MoFA) affirmed the UAE denounced such criminal acts that aim to destabilise security and stability in the region.
The ministry stressed the "obligation to protect diplomatic buildings and residences according to the norms and charters that govern and regulate diplomatic work".
The UAE stressed the importance of intensifying efforts aimed at a ceasefire, a return to the political process and dialogue to reach the desired political stability and security in Sudan.