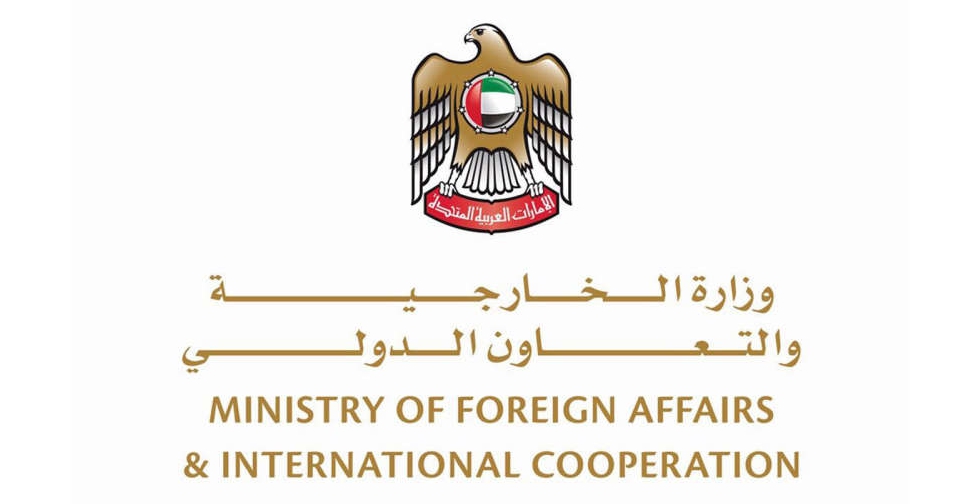 WAM
The UAE has strongly condemned Israel's decision to allow resettlements in the areas of north West Bank and authorise new settlement units in the occupied Palestinian territories.
In a statement, the Ministry of Foreign Affairs and International Cooperation (MoFAIC) affirmed the UAE's rejection of all practices that violate resolutions on international legitimacy and threaten to further exacerbate escalation and instability in the region.
The ministry stressed the need to support all regional and international efforts to advance the peace process in the Middle East, as well as put an end to illegal practices that threaten the two-state solution and establish an independent Palestinian state on the 1967 borders with East Jerusalem as its capital.