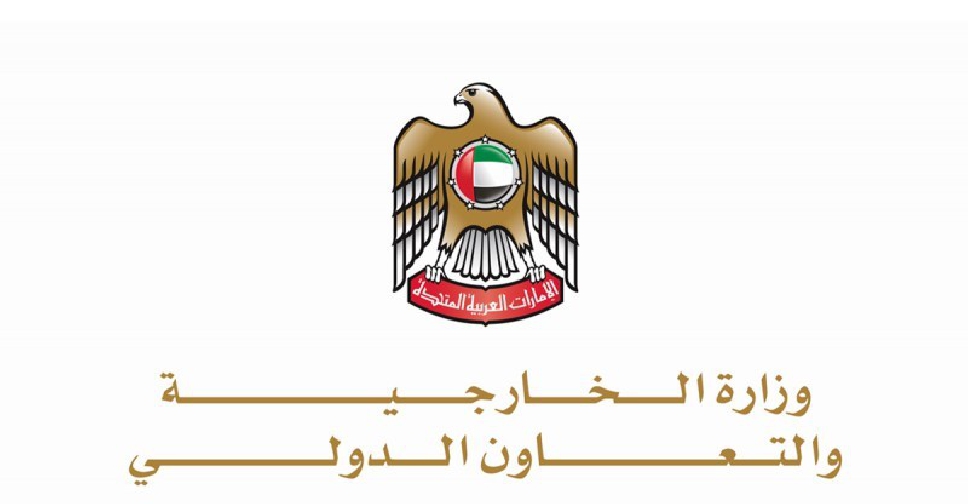 WAM
The UAE has strongly condemned Saturday's terrorist attack which targeted two Saudi Aramco facilities in Saudi Arabia.
In a statement, the Ministry of Foreign Affairs and International Cooperation said the incident provides new evidence of terrorist groups looking to undermine security and stability in the region.
The drone attacks caused fires at the two oil facilities that were later brought under control.
The UAE also reiterated its solidarity with Saudi Arabia and its stand with the Kingdom against all threats to its security and stability.