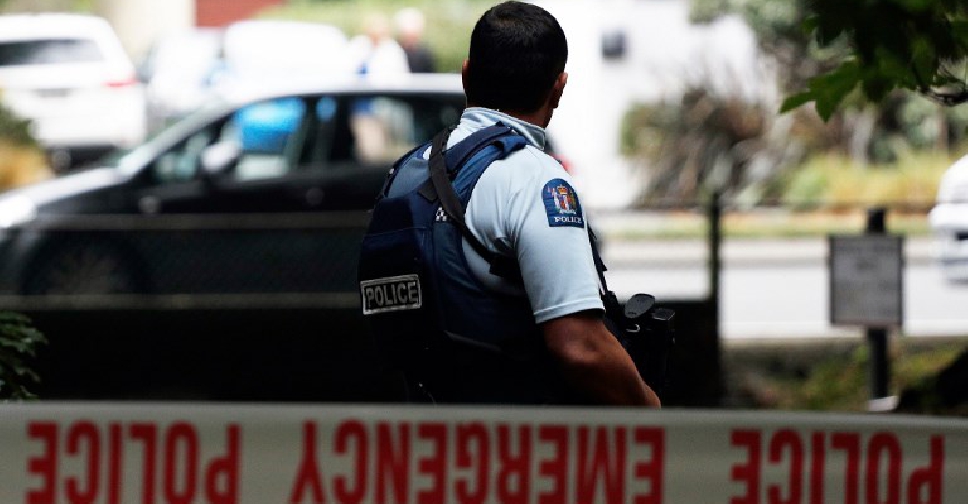 TESSA BURROWS / AFP
The UAE has condemned the terror attack in New Zealand in which 49 people were killed.
Shootings occurred at two mosques in the city of Christchurch, with dozens more injured.
His Highness Sheikh Mohammed bin Rashid Al Maktoum, Vice-President and Prime Minister of the UAE and Ruler of Dubai, tweeted his condolences to the victims, expressing the UAE's "deepest sorrow."
في يوم سلام كيوم الجمعة وفِي مكان عبادة كالمسجد شهدنا أبشع جريمة كراهية دينية راح ضحيتها ٤٩ من المصلين. تعازينا لنيوزيلندا ولأهالي الضحايا ولكافة المسلمين وباسمي وباسم بلدي التي خصصت عاما كاملا للتسامح ندين ونعرب عن عميق حزننا وندعوا العالم لوقفة مراجعة لترسيخ التسامح بين الأديان

— HH Sheikh Mohammed (@HHShkMohd) March 15, 2019
The Ministry of Foreign Affairs and International Cooperation says the UAE stands in full solidarity with New Zealand and sends its condolences to the families of the victims.
It also reaffirmed the country's stance against all forms of extremism and support for all measures taken to combat it.