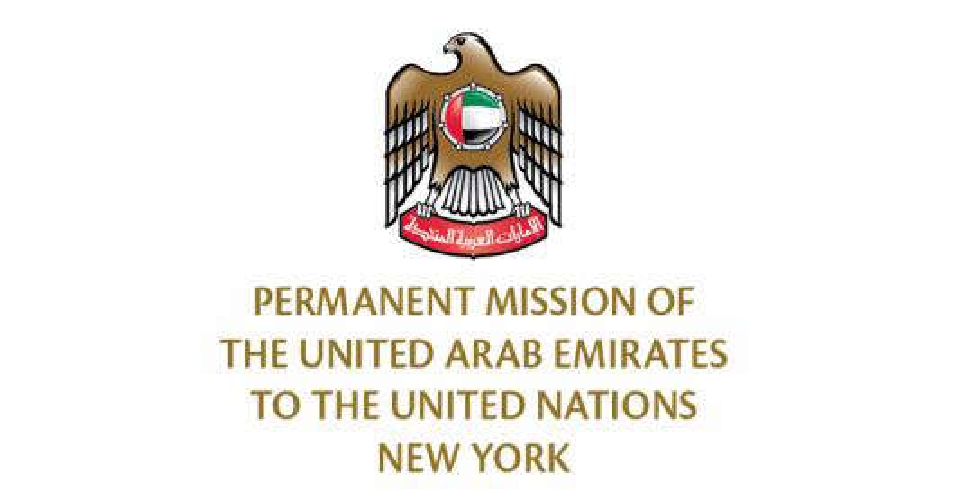 File picture
The UAE has strongly condemned an attack by Al-Shabaab on Ugandan peacekeeping forces deployed to Somalia. 
The deadly attack struck an African Union military base on Friday, with both sides reportedly suffering heavy casualties.
In a statement, the UAE Permanent Mission to the UN expressed condolences to the families of the victims and the government of Uganda and wished a full recovery to those injured.

They added that the UAE remains steadfast in its support for the Somali government and African Union in the fight against terrorism and achieving peace and stability for the Somali people.
The UAE strongly condemns the attack by Al-Shabaab on the Ugandan peacekeeping forces deployed to @ATMIS_Somalia . We express our condolences to the families of the victims and the government and people of Uganda and wish a full recovery to those injured.

The UAE remains… https://t.co/mOUaHrWlJ8

— UAE Mission to the UN (@UAEMissionToUN) May 28, 2023