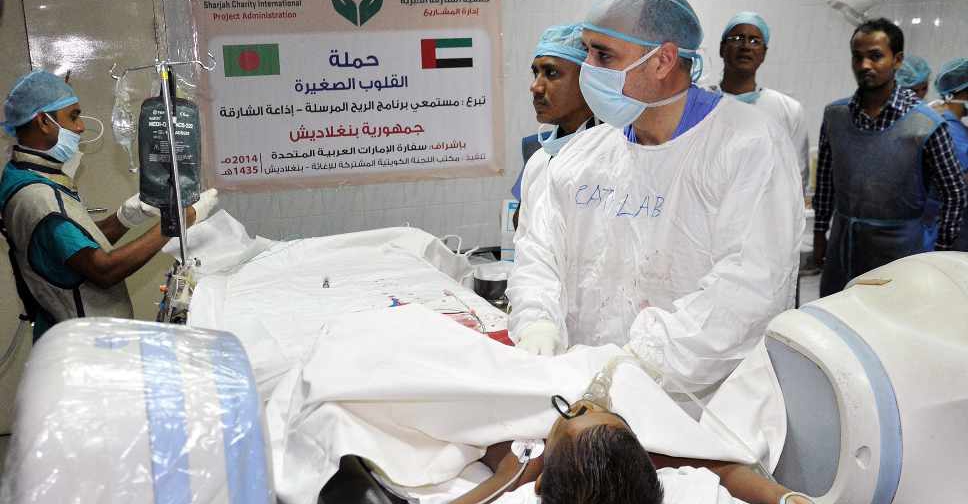 WAM
A UAE-based charity has completed 1,000 open heart surgeries and catheterisation procedures since it launched a new initiative in 2009.
Sharjah Charity International's ''Small Hearts Campaign'' carried out 29 campaigns - 19 in Asia and 10 in Africa.
According to the report, which was released to coincide with World Heart Day (observed on September 29 worldwide), SCI cardiologists conducted 577 surgeries in Asia and 423 in Africa.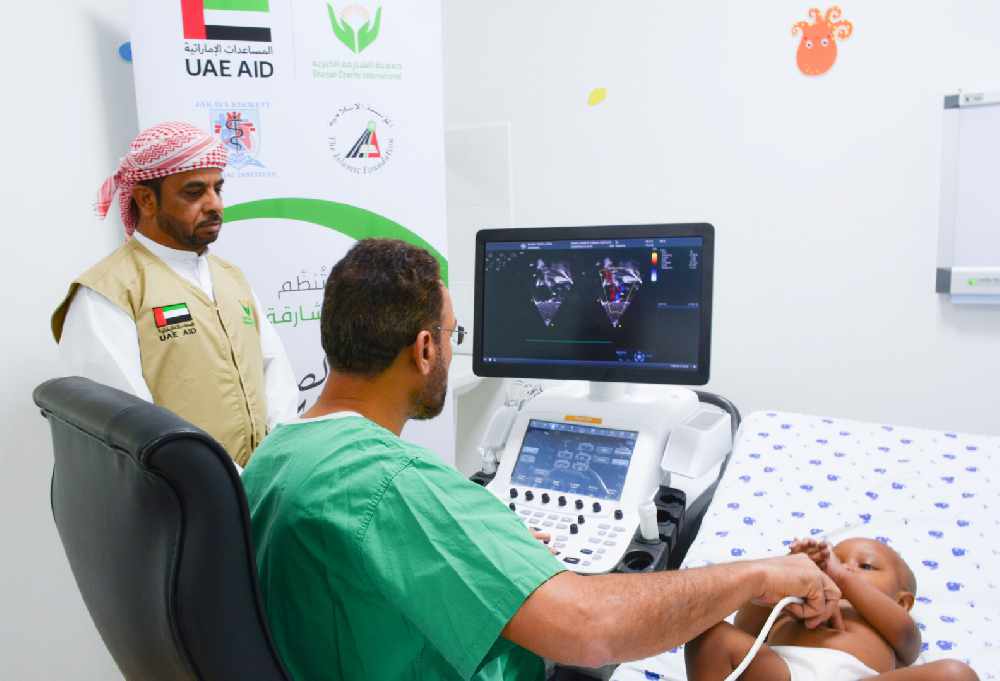 The aim of World Heart Day is to improve global heart health by encouraging people to make healthier lifestyle changes and learn more about the human heart.