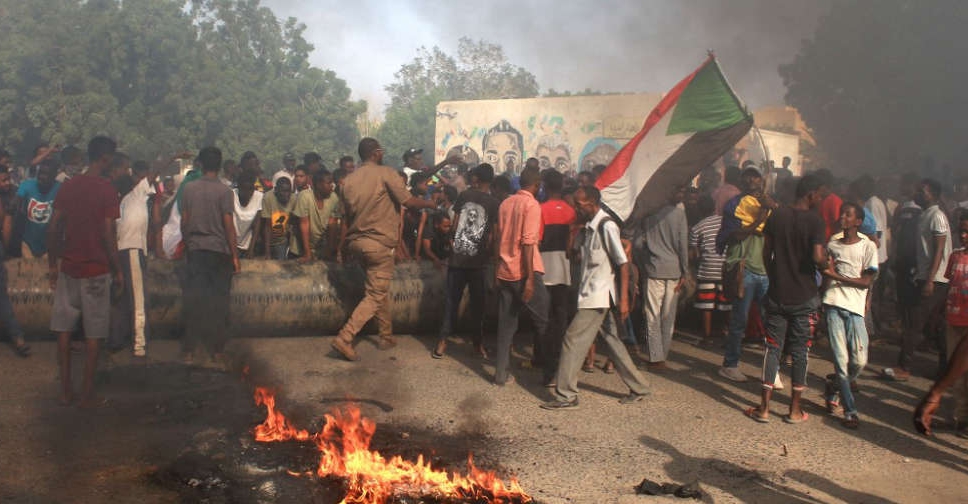 AFP
The UAE is closely following the recent developments in Sudan.
The announcement was made by the UAE Ministry of Foreign Affairs and International Cooperation.
Avoiding escalation should be being given emphasis, but the political and economic gains made by Sudan over the years also need to be preserved read a statement from the Ministry.
Earlier on Monday, reports highlighted the UAE's effort to deliver basic health supplies and medicines to Sudan, receiving praise from the World Health Organisation.
The situation in Sudan is developing, as the country's military seized power from a transitional government on Monday causing seven reported deaths and 140 injured in clashes between soldiers and street protesters.