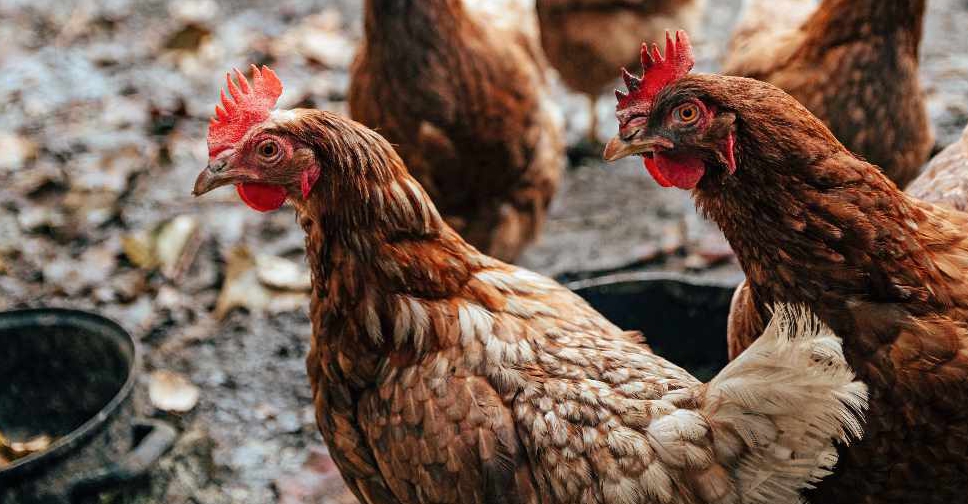 File picture
The UAE Ministry of Climate Change and Environment has banned the import of birds and poultry from the UK and the Netherlands following an outbreak of avian flu in Europe.
In a statement on Twitter, the Ministry said the ban prohibits the import of all species of domestic and wild live birds, ornamental birds, chicks, hatching eggs and their thermally untreated by-products.
The virus outbreak in the UK is the largest ever.
Tens of thousands of birds have been culled and 20 cases of avian influenza have been identified.
#وزارة_التغير_المناخي_والبيئة #Moccae pic.twitter.com/JBcfSbvEjO

— MoCCAE (@MoCCaEUAE) January 25, 2021