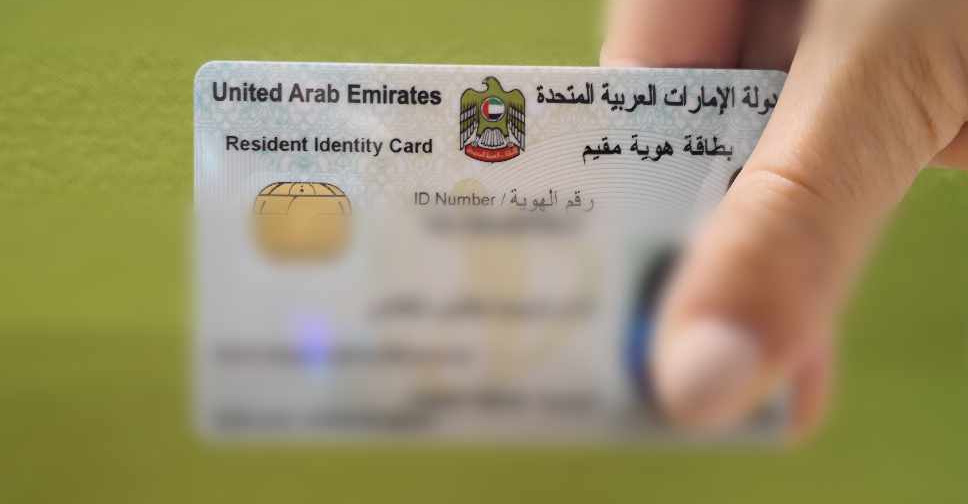 ARN News
There's no truth to reports that the data on our Emirates ID cards are now being updated over the phone or through email.
That's according to the Federal Authority for Identity and Citizenship, which has dismissed the rumours circulating on social media.
The authority has clarified that customers can only amend their details by visiting one of its service centres with a personal ID.
It has also reiterated that the entire process is done through a safe and secure verification method.
"الهوية والجنسيّة" تنفي إمكانية طلبها تعديل بيانات المتعاملين عبر الهاتف وتحذر من تداول الشائعات عبر وسائل التواصل الاجتماعي #الهيئة_الاتحادية_للهوية_والجنسية pic.twitter.com/6KpPnJy5zf

— Identity and Citizenship- UAE (@ICAUAE) May 14, 2019