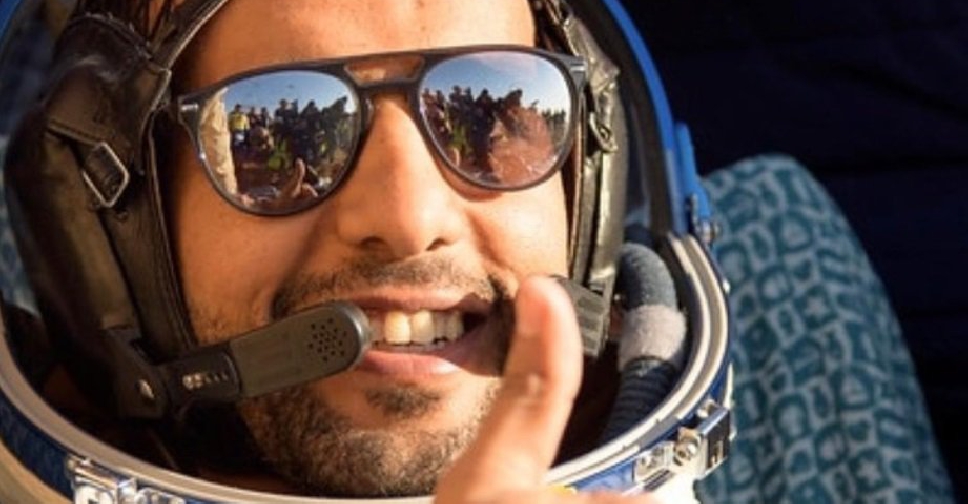 Instagram / MBRSC
The UAE's first astronaut will continue conducting space-related experiments after he returns home.
That's according to officials at the Mohammed Bin Rashid Space Centre (MBRSC), who say Hazzaa Al Mansoori has made the entire Arab world proud.
The first Emirati in space landed safely in Kazakhstan earlier this evening after completing his historic mission on the International Space Station (ISS).
Engineer Mariam Al Zarouni, Head of the Studies Unit at the space centre, spoke to ARN News minutes after he landed.
She also explains what kinds of experiments Al Mansoori was working on at the ISS and what he'll be doing from now.