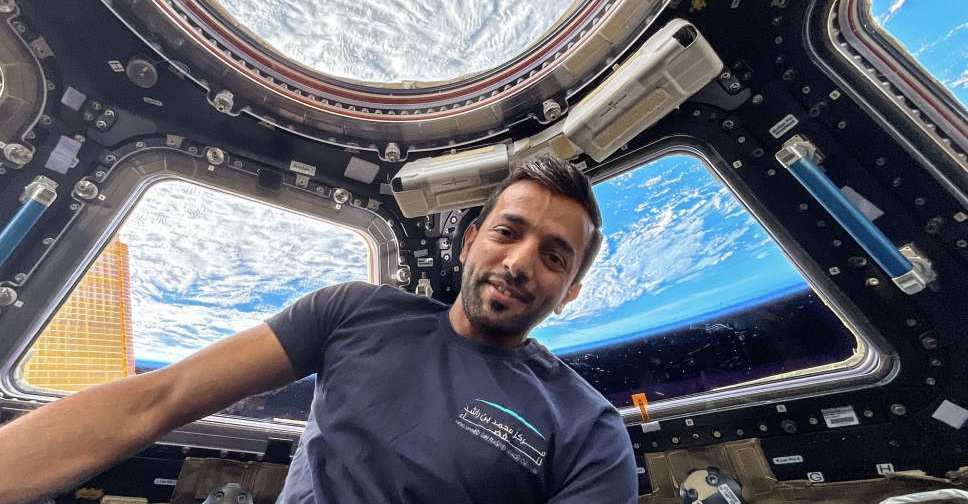 @Astro_Alneyadi/ Twitter
Emirati astronaut Sultan Al Neyadi has shared his first set of selfies from the International Space Station (ISS) where he will be spending the next six months.
He shared the pictures in a social media post, which said: "From space, I salute earth. I salute our homeland and its leaders. I salute all those who carried Zayed's Ambition in their hearts and aim high to the sky. The dream has come true and now we dream bigger."
The images show him in front of the cupola, which is a small module designed for the observation of operations outside the ISS.
Al Neyadi and his Crew-6 mates docked with the ISS on Friday, March 3.
From space, I salute earth. 🌍

I salute our homeland and its leaders. I salute all those who carried Zayed's Ambition in their hearts and aim high to the sky.

The dream has come true and now we dream bigger. 🇦🇪 pic.twitter.com/hkHa2zGKWm

— Sultan AlNeyadi (@Astro_Alneyadi) March 8, 2023