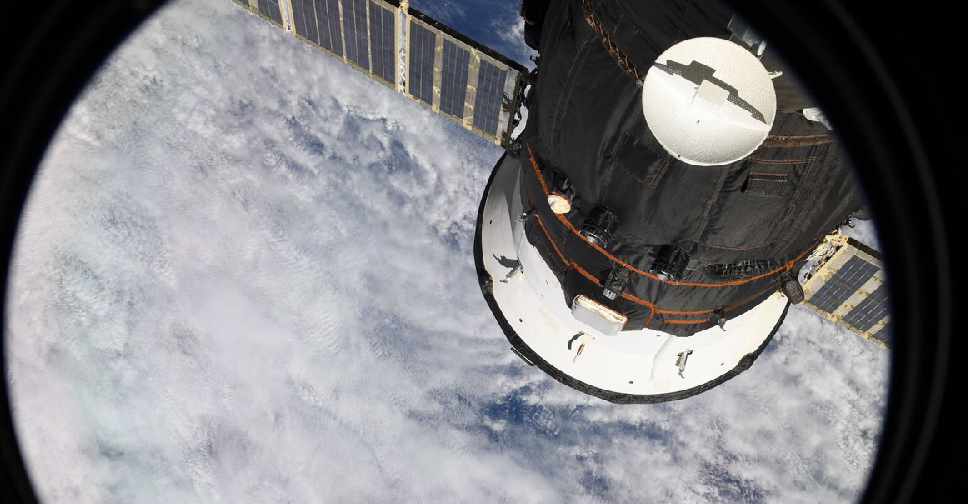 @astro_hazzaa/ Twitter
Emirati astronaut Hazzaa Al Mansoori has shared the first photograph that he's clicked from space.
It's a stunning image of the Soyuz spacecraft that carried him into orbit.
The photo shows the craft docked outside the International Space Station.
The picture is capturing hearts on Earth, already racking up 12,000 likes and more than 5,700 retweets.
وأخيراً، أوثّق حلمي من الجانب الآخر من
السماء، لتكون أعين هزاع نافذكتم إلى الفضاء. بعدستي، ألتقط أول صورة من محطة الفضاء الدولية.
Captured aboard the ISS...my first photo of the Soyuz spacecraft. pic.twitter.com/Yp1rht79tl

— Hazzaa AlMansoori (@astro_hazzaa) September 29, 2019