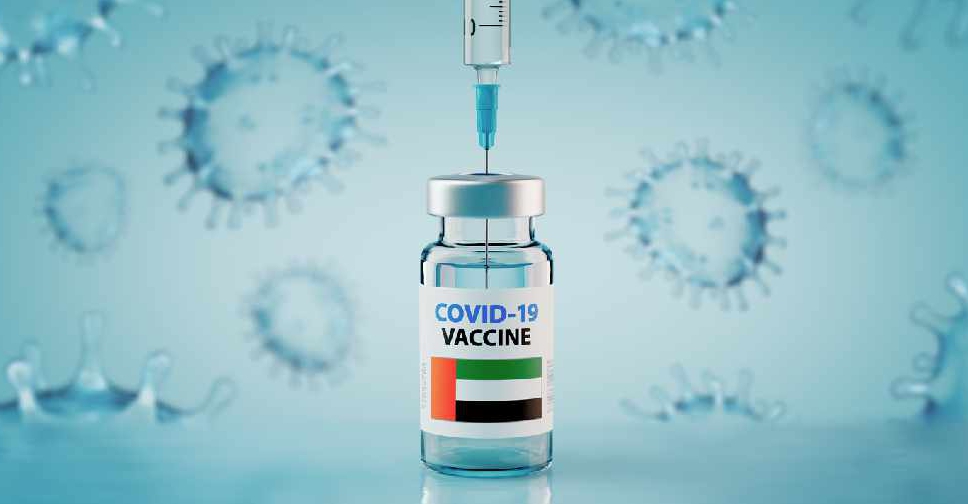 iStock [For illustration]
The UAE's Ministry of Health and Prevention (MOHAP) has approved the emergency use of the booster shots of Pfizer-BioNTech and Sputnik COVID-19 vaccines.
The groups that should take the third dose of these vaccines are: senior citizens, residents above 60 years, people with chronic diseases, individuals at risk of complications (aged 50-59), and people receiving long-term health care (aged 18 years and above).
Individuals falling under these categories are eligible for the additional jab six months after taking the second dose.
Authorities added that the latest announcement does not apply to those who have received Pfizer-BioNTech or Sputnik booster doses after being fully vaccinated with Sinopharm.
Health Sector: As part of the national vaccination campaign efforts, the Ministry of Health and Prevention has approved the emergency use of the booster shots of Pfizer-BioNTech and Sputnik vaccines.
 #TogetherWeRecover pic.twitter.com/ZKkgU4fUaO

— NCEMA UAE (@NCEMAUAE) October 5, 2021
Health Sector: We recommend individuals who are eligible for the booster shot be sure to take this dose on time, to protect their health and ensure safety from #COVID19 by boosting their immunity.
 #TogetherWeRecover

— NCEMA UAE (@NCEMAUAE) October 5, 2021
Health Sector: We emphasise that the booster is given as an additional dose that's given after receiving the first two vaccine doses. This booster should help improve immunity after vaccine effectiveness against #COVID19 infections decreases over time.
 #TogetherWeRecover

— NCEMA UAE (@NCEMAUAE) October 5, 2021