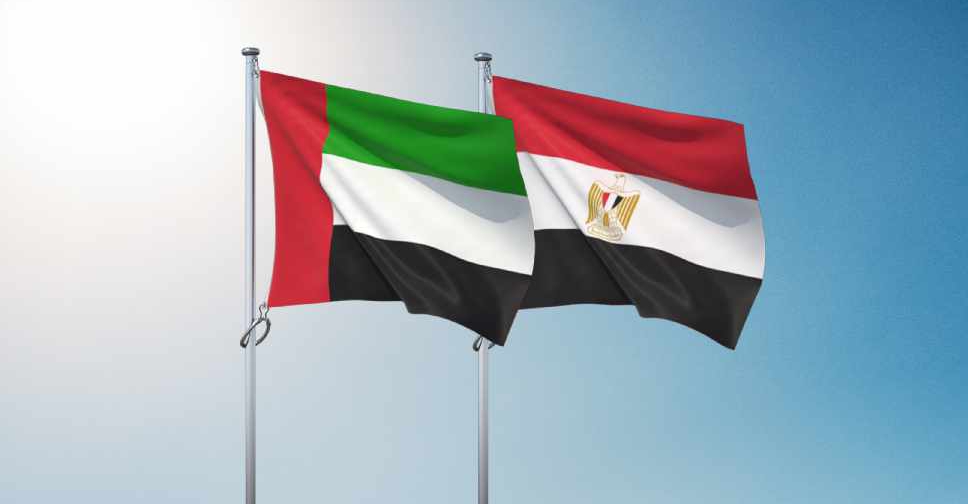 WAM
The UAE and Egypt have welcomed the decision of rival Libyan groups to resume talks on a ceasefire.
This came during a phone call between His Highness Sheikh Abdullah bin Zayed Al Nahyan, the UAE's Minister of Foreign Affairs and International Cooperation, and Egyptian Foreign Minister Sameh Shoukry.
They have issued a joint statement, emphasising that a political process is the only solution to achieve peace in Libya and to maintain its unity and territorial integrity.
The two countries have also reiterated that they stand with the Libyan people and support all efforts aimed at protecting civilians and achieving stability, especially with the continuation of humanitarian efforts to combat the COVID-19 pandemic.
The United Nations had earlier announced that the Libyan National Army (LNA) and the Government of National Accord (GNA) had agreed to restart discussions on a ceasefire.