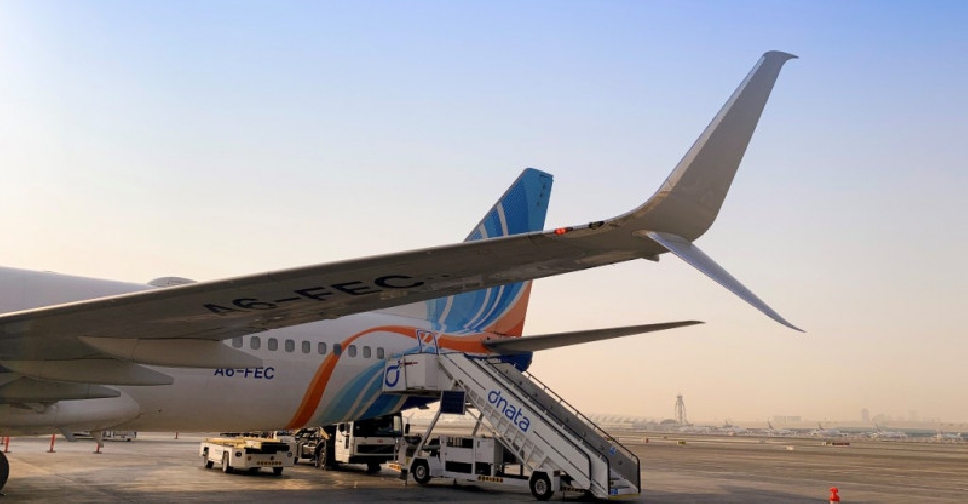 WAM
A UAE airline has become the first in the Middle East to invest in a unique fuel-saving technology that uses specially designed wings.
flydubai has announced that Split Scimitar Winglets have been installed on its fleet of Next-Generation Boeing 737-800 aircraft.
By reducing the drag created at the end of the wingtip and distributing the lift of the aircraft more evenly across the whole wing, the Split Scimitar Winglets reduces fuel consumption by 1.5 per cent.
The winglets are estimated to reduce flydubai's annual fuel bill by over 200,000 litres per aircraft and reduce CO2 emissions by more than 510 tonnes per aircraft per year.
Flight FZ 144 from Amman to Dubai was the first aircraft in the airline's fleet to be retrofitted with the new winglets.