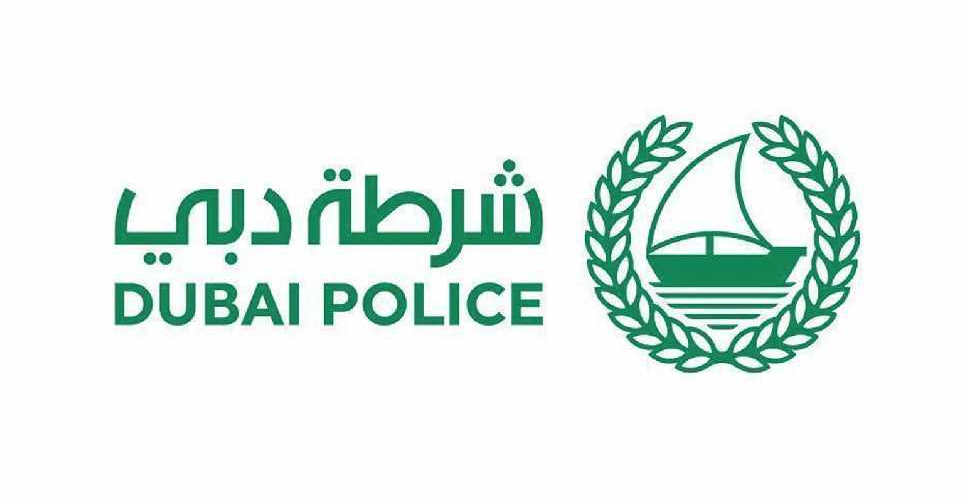 Supplied
Two women have run into trouble for filming and posting a video of a policeman on duty.
According to Dubai Police, the officer was filmed while arresting a suspect for criminal trespassing.
The women have been charged with violating the UAE Cyber Crime Law for taking a photo or a video that may breach the privacy of an individual.
Brigadier Jamal Salem Al-Jallaf, Director of the General Department of Criminal Investigations, said the pair violated the privacy of the policeman who was performing his duty and enforcing the law.
He has urged the public to respect the privacy of others and not to post such videos or photos on social media platforms.