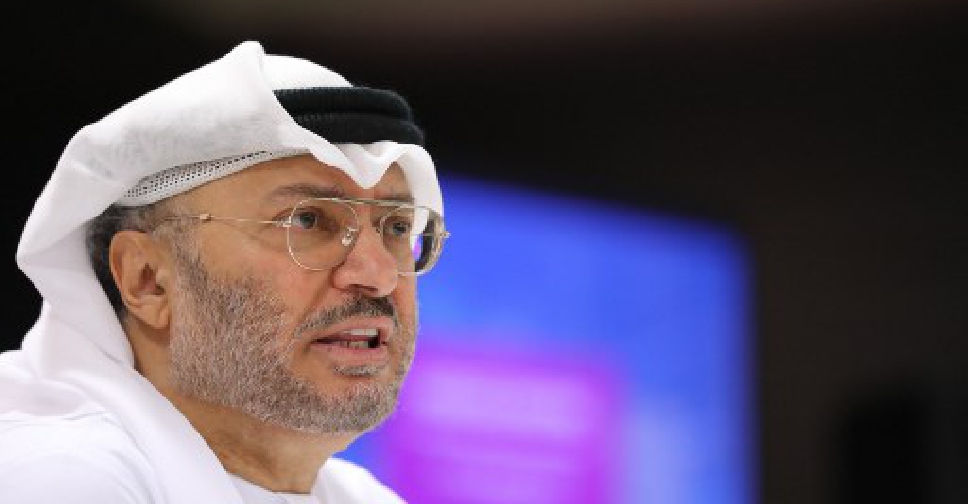 KARIM SAHIB / AFP
The UAE's top diplomat has said that Saturday's terrorist attack on two Saudi Aramco oil facilities are a "dangerous escalation".
In a Tweet, the Minister of State for Foreign Affairs Dr. Anwar Gargash said the international community must stand with the Kingdom in order to protect regional stability.
تبرير الهجوم الإرهابي والغير مسبوق على منشآت أرامكو من باب تطورات حرب اليمن مرفوض تماما، فالهجوم على السعودية تصعيد خطير في حد ذاته، والموقع الصحيح لكل دولة عربية وكل دولة مسؤولة في المجتمع الدولي يجب أن يكون مع السعودية ومع استقرار المنطقة وأمانها.

— د. أنور قرقاش (@AnwarGargash) September 17, 2019
Earlier, the UAE's Minister of Energy and Industry Suhail Al Mazrouei said the country has offered to provide technical and logistical support to Saudi Arabia, saying they are "one team".
Meanwhile, Saudi Arabia says investigations are still ongoing to determine the source of Saturday's sabotage attack on its oil facilities.