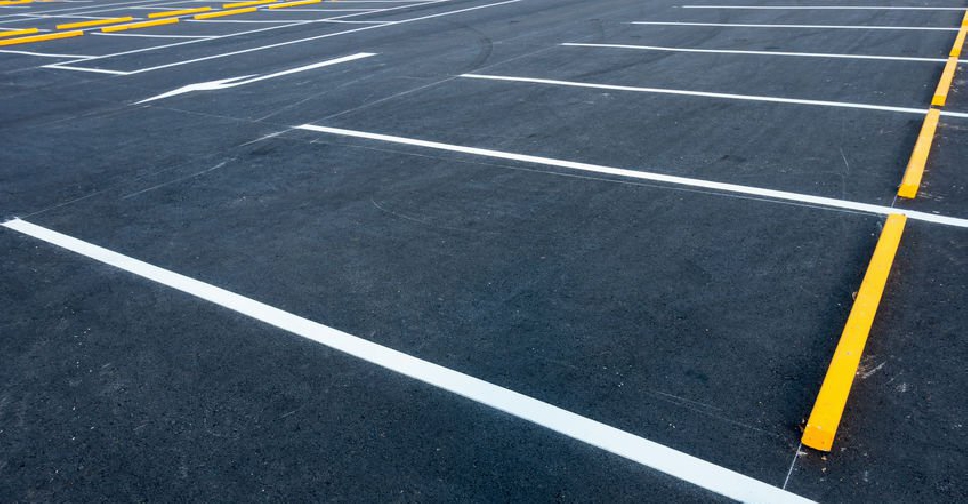 123rf
The public parking lot at Al Kifaf, opposite the Etisalat building, in Dubai will be partially closed for the next 45 days.
It'll affect more than 200 spaces.
According to Dubai's Roads and Transport Authority (RTA), the changes are required for the construction of a bus station and multi-level parking terminal in the area.
Alternative parking arrangements have been made opposite the General Directorate of Residency and Foreigners Affairs, and Al Jafiliya Metro Station.