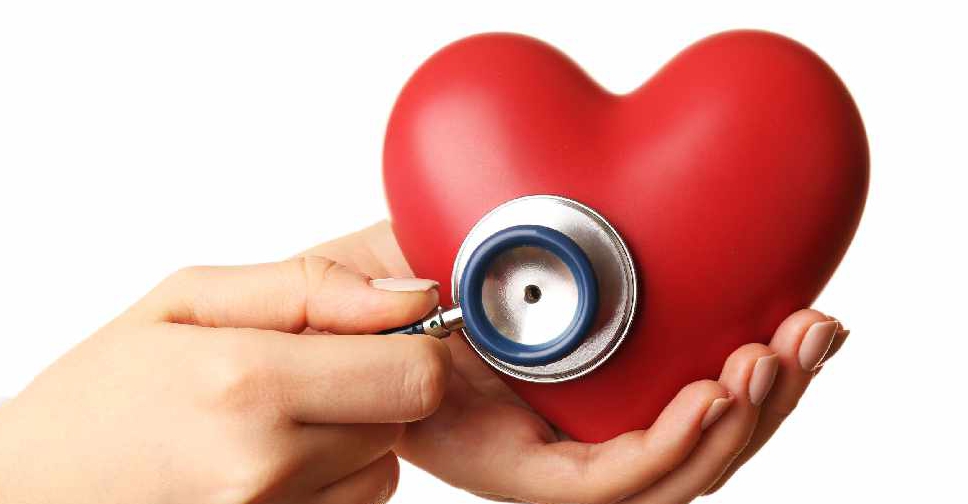 A new survey has found that UAE residents continued to pursue unhealthy lifestyles despite knowing the damage it causes to the heart.
Of the 1,000 residents quizzed by Cleveland Clinic in Abu Dhabi, 35 per cent said they did not exercise enough, while 20 per cent admitted they smoked.
Over 70 per cent said they suffered from one or more factors including obesity, diabetes and high blood pressure.
While the awareness around maintaining a healthy lifestyle has increased, the hospital noted that not many people adopted the changes.
Professor E. Murat Tuzcu, Chair of the Heart & Vascular Institute at Cleveland Clinic Abu Dhabi talks about the kinds of action that needs to be taken.