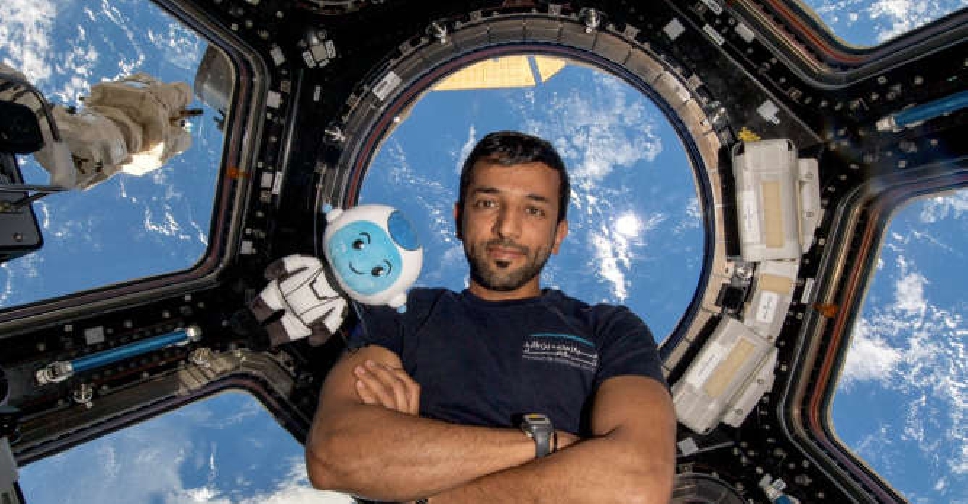 Emirati astronaut Sultan Al Neyadi has wished his social media followers a blessed Ramadan by posting a new video capturing the "crescent of Ramadan" from the International Space Station. 
In the three-minute video, he records the sun set, which lasted "a mere 10 seconds".
"Sharing the beautiful night time scenery from the International Space," he wrote.
Al Neyadi then zooms into the crescent, explaining that the shining dot next to it is planet Saturn.
From the ISS, the UAE astronaut will witness 16 sunsets and sunrises every day.
مبارك عليكم الشهر 🌙
اسأل الله ان يهل علينا شهر رمضان بالخير والبركة على الجميع..
اهديكم هذه المشاهد الليلية الجميلة من محطة الفضاء الدولية.

Ramadan Mubarak 🌙
Wishing you all a month filled with blessings
Sharing the beautiful night time scenery from the International Space… pic.twitter.com/oF3557vXtm

— Sultan AlNeyadi (@Astro_Alneyadi) March 23, 2023