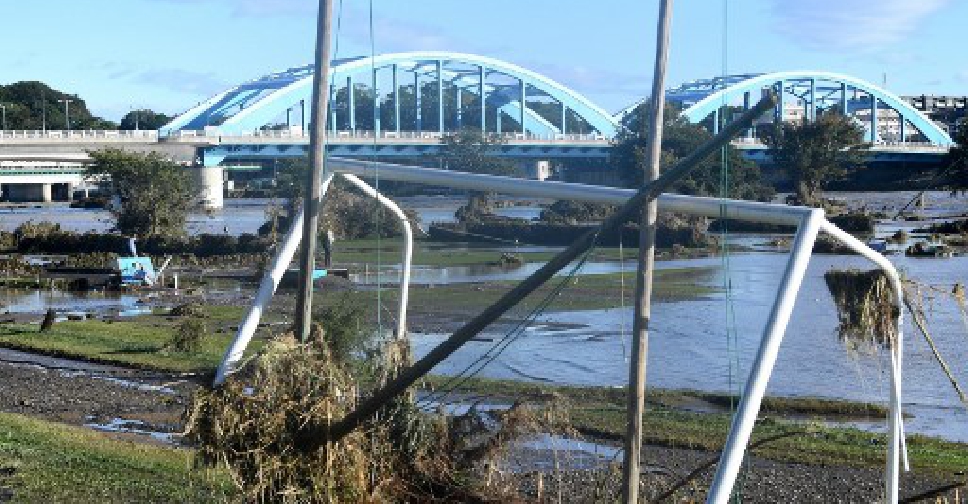 FRANCK FIFE / AFP
Some UAE flights to and from Japan have resumed operations following delays and suspensions after Typhoon Hagibis made landfall over the weekend.
A spokesperson from Emirates Airline confirmed to ARN News that their flights are operating as per normal schedule.
Meanwhile, Etihad Airways said flight EY878 from Abu Dhabi to Tokyo Narita that was scheduled to take off on October 11 will now operate on Sunday, while flight EY871 has been pushed from October 12 to Monday.
The airline said Sunday's flight EY871 from Toyko Narita to Abu Dhabi has been cancelled.
Typhoon Hagibis is moving up the eastern coast of Japan's main island, with wind speeds of up to 225 kmph.
At least 10 people have died while 16 are missing in what is the most powerful typhoon to hit Japan in decades.