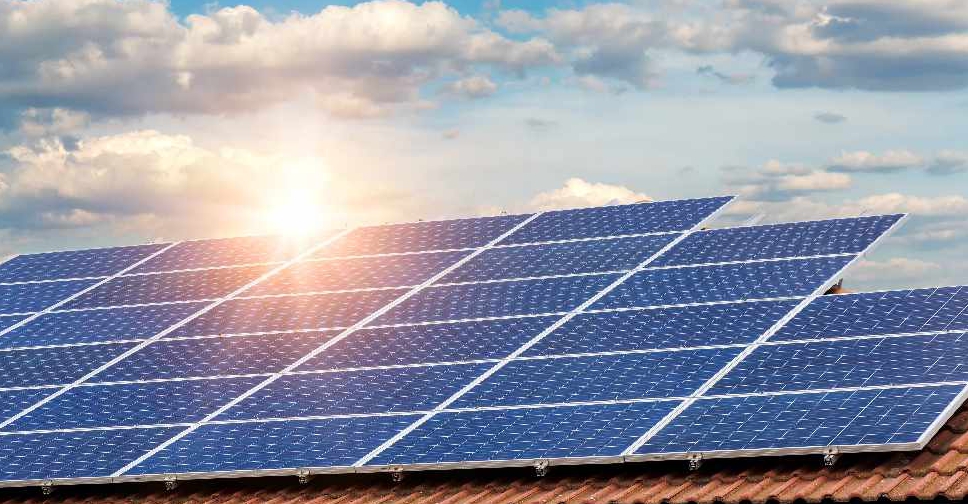 123 RF / Diyana Dimitrova
Thousands of homes and businesses in Dubai have started generating their own electricity, thanks to a clean energy project.
Solar panels have been fitted on the rooftops of more than 1,300 residences and commercial buildings as part of DEWA's Shams Dubai project.
They have a combined capacity of 125MW.
The buildings are also linked to DEWA's grid to help transfer any excess power.