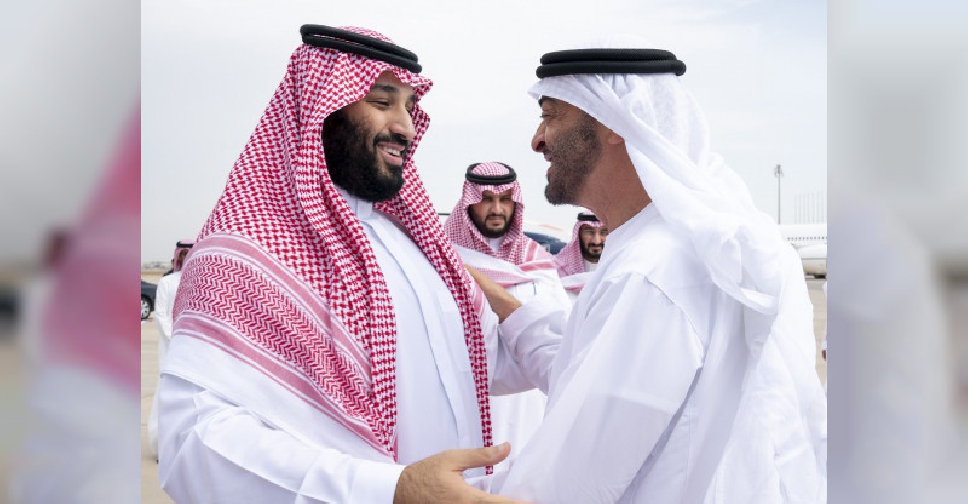 WAM
His Highness Sheikh Mohamed bin Zayed Al Nahyan, Crown Prince of Abu Dhabi and Deputy Supreme Commander of the UAE Armed Forces, has left Jeddah after a brief visit to Saudi Arabia.
During his trip, Sheikh Mohamed met with King Salman bin Abdul Aziz and Crown Prince Mohammed bin Salman in Mecca.
They discussed the latest developments in Aden and called on conflicting Yemeni parties to prioritise dialogue for the interest of its people.
The Abu Dhabi Crown Prince also expressed his appreciation for the wisdom shown by the Saudi leadership in inviting Yemeni parties in the port city to hold talks.
He said the UAE and Saudi Arabia would "confront any and all powers that threaten the safety and security of the region".
Saudi and Emirati leaders also reaffirmed the strong ties between their two countries.