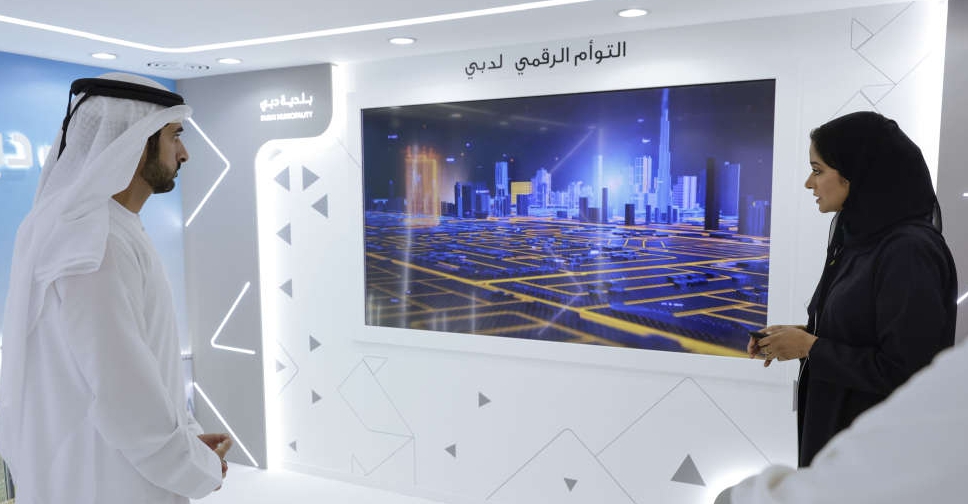 WAM
Dubai Municipality is not only responsible for providing basic services but also for enhancing the well-being, satisfaction and happiness of all residents of Dubai, according to His Highness Sheikh Hamdan bin Mohammed bin Rashid Al Maktoum, Crown Prince of Dubai and Chairman of The Executive Council.
"Dubai Municipality's corporate transformation is set to raise the quality of its projects, and we expect more in future," added Sheikh Hamdan.
The Crown Prince's comments came as he visited Dubai Municipality, accompanied by His Highness Sheikh Maktoum bin Mohammed bin Rashid Al Maktoum, Deputy Ruler of Dubai, and Deputy Prime Minister and Minister of Finance of the UAE.
They were briefed on the Municipality's operations since the start of its restructuring, as well as the progress of several key initiatives and projects and strategic plans.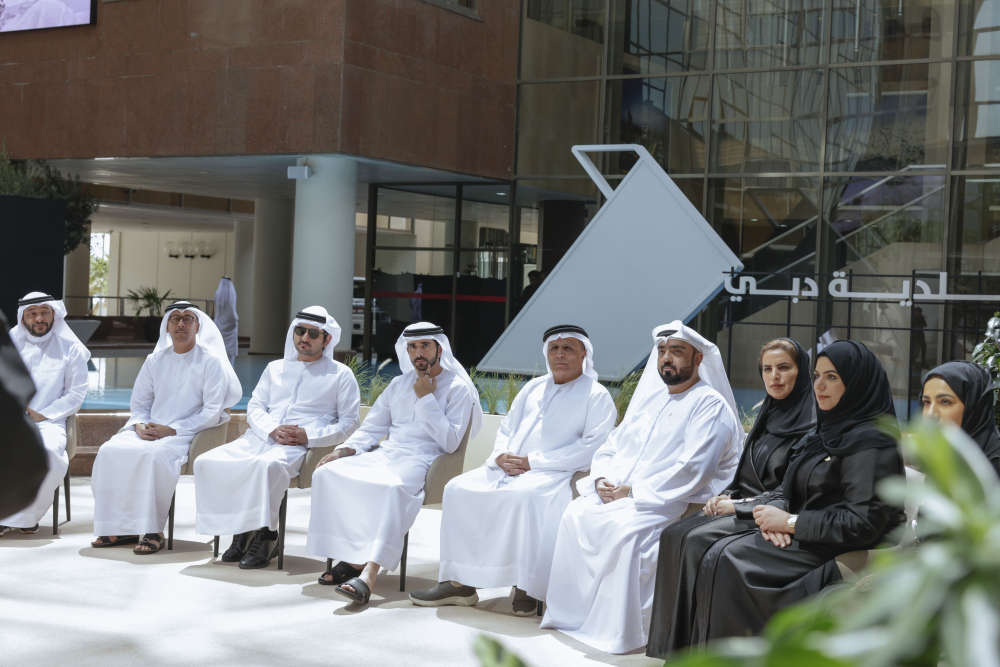 Sheikh Maktoum said, "Dubai is a cosmopolitan city and Mohammed bin Rashid's goal is to make it the most beautiful and best in the world. The corporate transformation initiatives of Dubai Municipality are progressing well, and the Municipality's role in leveraging development and forging partnerships with the private sector will consolidate Dubai's global stature."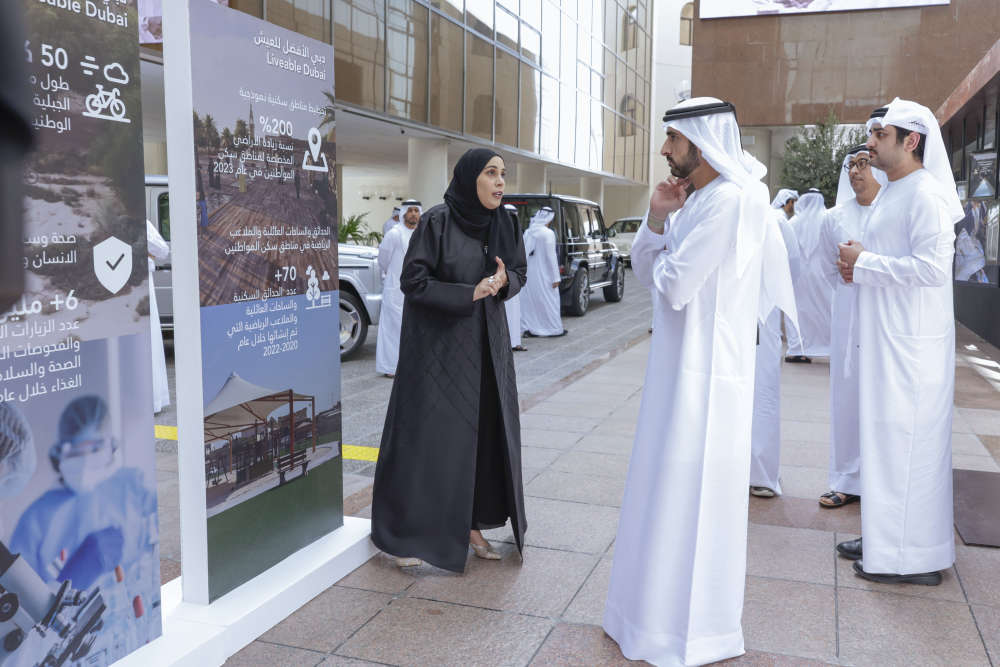 Sheikh Hamdan and Sheikh Maktoum began their tour at the "Beginning of the Journey" exhibition, where they saw a selection of images that chronicle Dubai Municipality's journey over the years, as well as some of its most significant accomplishments.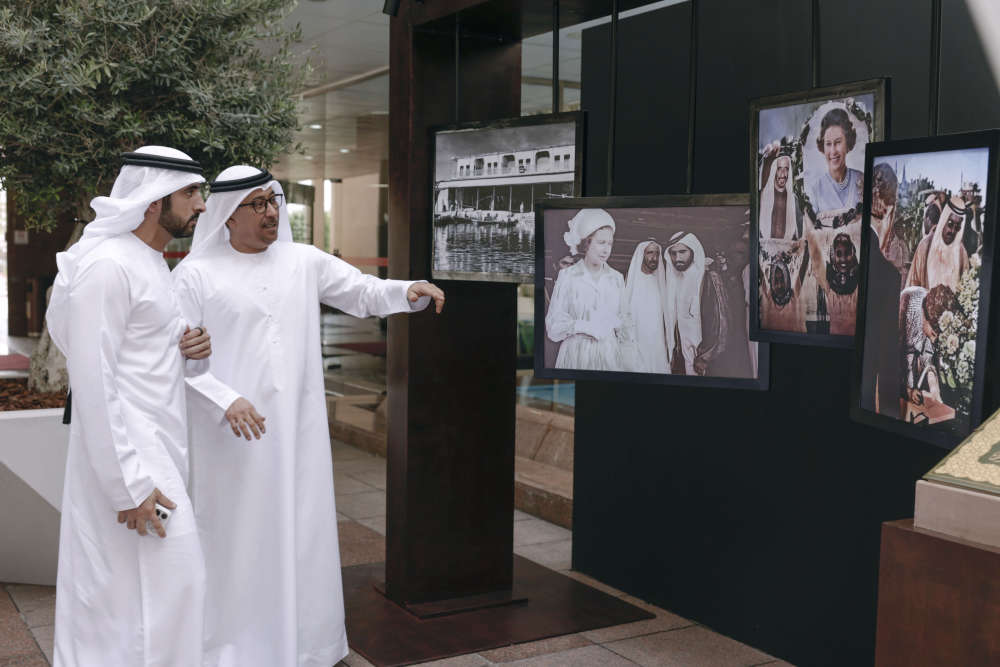 The exhibition included images of the late Sheikh Rashid bin Saeed Al Maktoum at Dubai Municipality's opening ceremony in 1979, the late Queen Elizabeth II's visit, the Dubai World Trade Centre's opening, the construction of the Al Maktoum Bridge, and archival images of historical and archaeological sites.
Their Highnesses later visited the Hall of the Future where Dubai Municipality's accomplishments were visually displayed.
The activation of the new organisational structure of the Municipality has reached 80 per cent completion, and 170 initiatives have been implemented as part of the 100-day plans of the executive directors. They were also briefed on Dubai Municipality's most important objectives in its next phase of development, which include 200 corporate transformation initiatives set to be introduced from 2023 to 2024.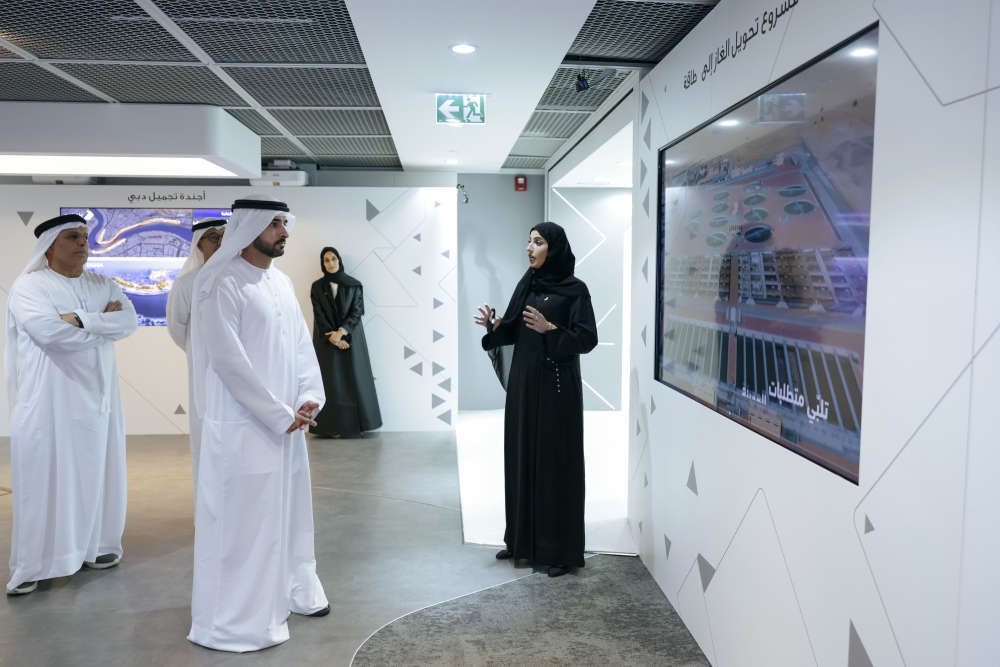 Dubai Municipality aims to increase the percentage of projects featuring private sector partnerships to 60 per cent and achieve a 90 per cent rate of customer happiness.
The authority has made significant contributions to beautifying Dubai, by planting more than 500,000 trees in the emirate between 2020 and 2022, at a rate of 500 trees per day. It also produced more than 136 million seedlings of plants and flowers in its nurseries between 2020 and 2022.
The 100 Year Project initiated by Dubai Municipality, featuring the largest and longest sustainable rainwater tunnel, has made significant contrubutions to raising the emirate's sustainability. The Municipality's efforts also resulted in achieving a soil quality index of 95.7 per cent, an air quality index of 95.34 per cent, and a water quality index of 94.4 per cent.