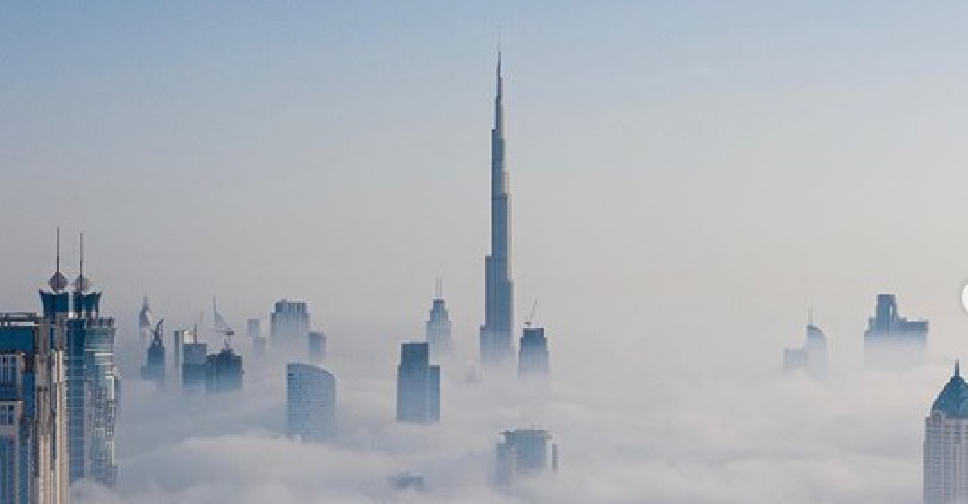 instagram/faz3
Dubai Crown Prince has unveiled a breathtaking video of the Dubai fog on his official instagram account.
"Today Dubai looks like this," wrote His Highness Sheikh Hamdan bin Mohammed bin Rashid Al Maktoum, Crown Prince of Dubai and Chairman of the Dubai Executive Council, while sharing the video on his account.
Dense fog blanketed several parts of the UAE early Saturday, affecting visibility levels.