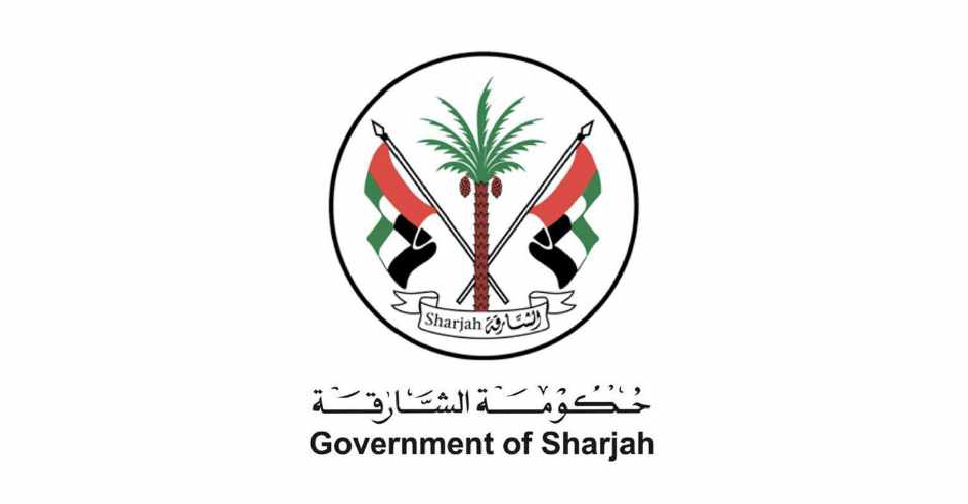 @sharjahmedia/Twitter
Only vaccinated people are allowed to attend funeral and memorial services in Sharjah, with the green pass activated on their Al Hosn app.
That's according to the latest guidelines issued by the emirate's emergency, crisis and disaster management team.
Meanwhile, up to 100 people can now attend condolence meetings at suburban and village councils and tents, but the capacity limit has been capped at 20 for services held at home.
The authority has also emphasised that elderly people and those suffering from chronic diseases must avoid such gatherings.
"طوارئ وأزمات الشارقة" يعتمد تحديث إجراءات تنظيم العزاءhttps://t.co/G4VpnwSMx2@ShjPolice @Sharjah_DVA #يداً_بيد_نتعافى

— sharjahmedia (@sharjahmedia) October 11, 2021