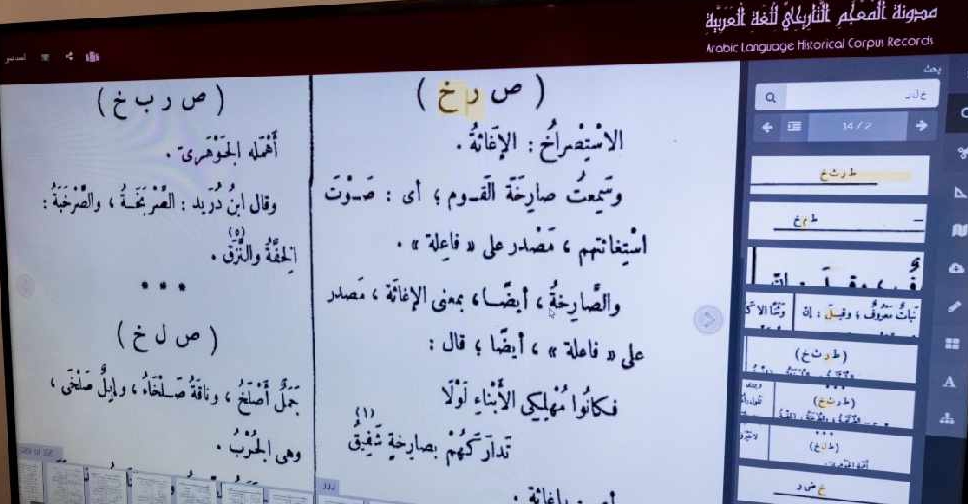 WAM
Sharjah is launching a major initiative to document the developments in Arabic language over the past 17 centuries.
It will focus on the evolution of the language spanning five separate time periods and will serve as a linguistic resource for researchers and students worldwide.
The 'Historical Corpus of the Arabic Language' will offer unparalleled insight into the world's fifth most widely spoken language, and serve as a resource for researchers, linguists and students worldwide.
Under the supervision of His Highness Sheikh Dr. Sultan bin Muhammad Al Qasimi, Supreme Council Member and Ruler of Sharjah, the Arabic Language Academy (ALA) in Sharjah will implement the project with the support of the Union of Arab Scientific Language Academies, based in Cairo.
It's expected to be completed within six years, and will involve the digitisation of nearly 20,000 Arabic books, manuscripts, sources, and historical documents.