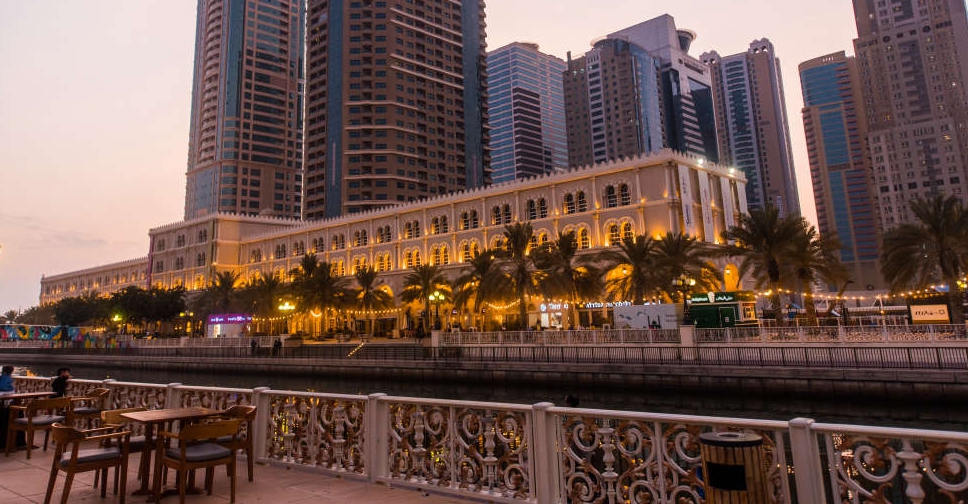 Shutterstock
Eateries in Sharjah have been asked to apply for permits to serve food during the holy month of Ramadan.
The permit for preparing and displaying food during the day will cost 3,000 dirhams, while the permit to display snacks in front of eateries just before Iftar will be 500 dirhams.
These permits can be applied for at the Sharjah Municipality's food control section counter in Suburbs Affairs Department, Industrial Area 5.
The municipality also announced a host of guidelines to display food during the holy month.
For eateries operating during the day:
No customers are allowed inside the dining hall
Food preparation and cooking are only allowed inside kitchens
For displaying food in front of premises
Eateries can display food on the sidewalk in front of their premises, provided it is not sandy
It must be displayed in a closed glass box with a sliding or hinged door (at least 100cm high)
It must be placed in stainless steel containers and covered with aluminium foil or plastic wrap
Food must be served at an appropriate temperature, and not refrigerated or frozen
March 9, 2023