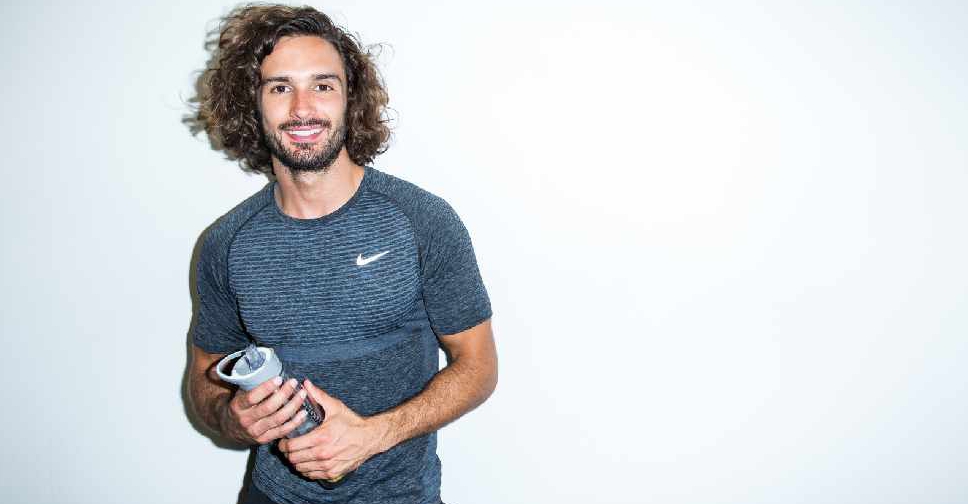 Supplied
Make history this Dubai Fitness Challenge with Joe Wicks as he attempts to set a world record for largest high-intensity interval training (HIIT) class.
Break a sweat and a record all at once during this intensive cardio session, which is presented by DEWA.
All you need to get in on all the action is to register for free before heading to Skydive Dubai on October 26.
For those new to HIIT, this exercise approach alternates between short and intense periods of anaerobic exercise with less recovery time.