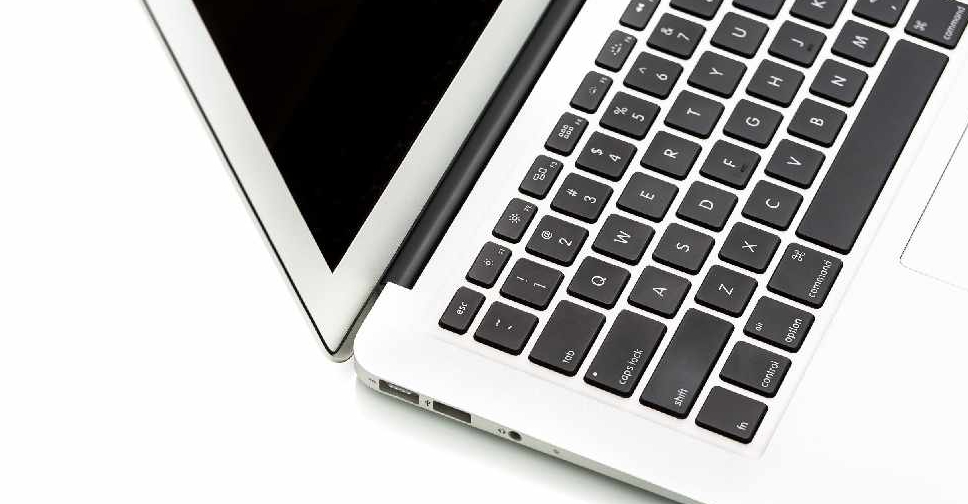 123 RF / lightpoet
Another UAE airline has placed restrictions on passengers carrying 15 inch MacBook Pro laptops that were sold between September 2015 and February 2017.
In a statement on their website, Emirates Airline said travellers will not be permitted to carry the devices as checked or carry-on baggage unless the battery has been replaced.
Apple recently announced a recall of the MacBook Pro models citing defective batteries that could overheat and pose a fire safety risk.
Last month, Etihad Airways told ARN News that travellers can only carry the laptops in their cabin baggage.
They said the computers must remain switched off throughout the flight and can't be charged.