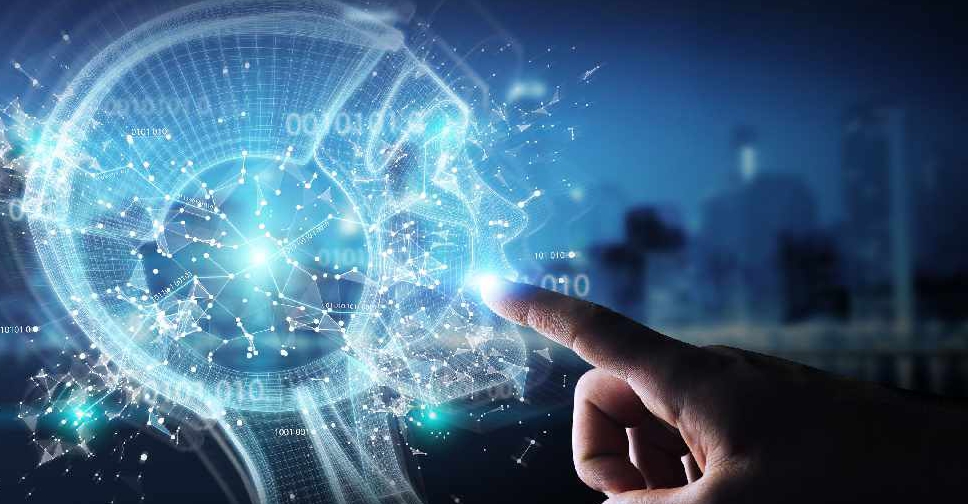 123 RF / Sebastien Decoret
The Roads and Transport Authority (RTA) says it's using artificial intelligence to help people get around Dubai quicker.
A series of new innovations including virtual Nol Cards and digital advertisements on the windows of taxis were unveiled on the opening day of GITEX Technology Week.
Ahmed Mahboob, Executive Director of Smart Services at the RTA, told Dubai Eye 103.8's Business Breakfast how they're using A.I. to improve the public transport experience.