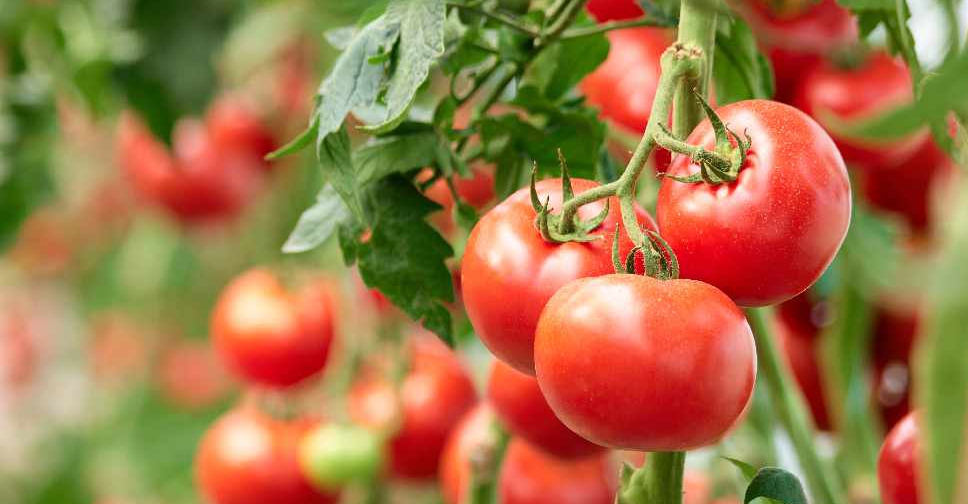 istock/Denisfilm
A tonne of tomatoes will be grown per day in the Abu Dhabi desert.
Madar Farms, a UAE firm, made the announcement during the Abu Dhabi Sustainability Week, revealing that the tomato plants will be grown in tightly controlled environments.

They also clarified that LED lighting will be used instead of sunlight and no preservatives will be used in the process.

Unlike commercial greenhouses, the new technique will require 30 per cent less water to be used throughout the planting process.
Abdulaziz AlMulla, Co-Founder & CEO of Madar Farms, explains to ARN News what they do exactly.
By the end of this year, the local-based firm will open a 7,000 square metre indoor facility, which will be the most water-efficient of its kind and the largest in the world.