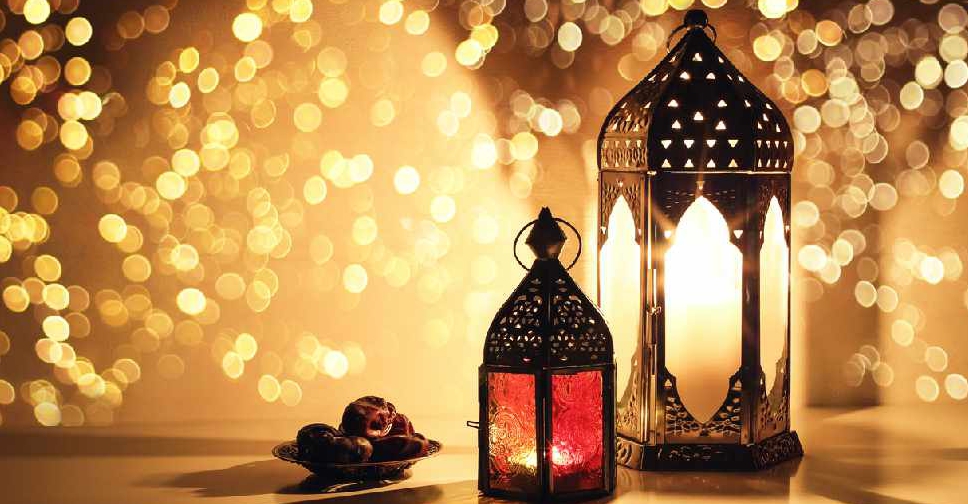 iStock [illustration]
The working day for employees in the private sector will be shortened by two hours during Ramadan, the Ministry of Human Resources and Emiratisation (MoHRE) announced.
In a circular issued on Monday, the ministry said firms can introduce flexible or remote work schedules during the period.
"In accordance with the requirements and nature of their work, companies may apply flexible or remote work patterns within the limits of the daily working hours during the days of Ramadan," the ministry added.
The Ministry of Human Resources and Emiratisation (MoHRE) has announced a reduction of 2 working hours per day for all employees in the private sector in the UAE during the holy month of Ramadan. pic.twitter.com/ukHWkyo19h

— وزارة الموارد البشرية والتوطين (@MOHRE_UAE) March 13, 2023